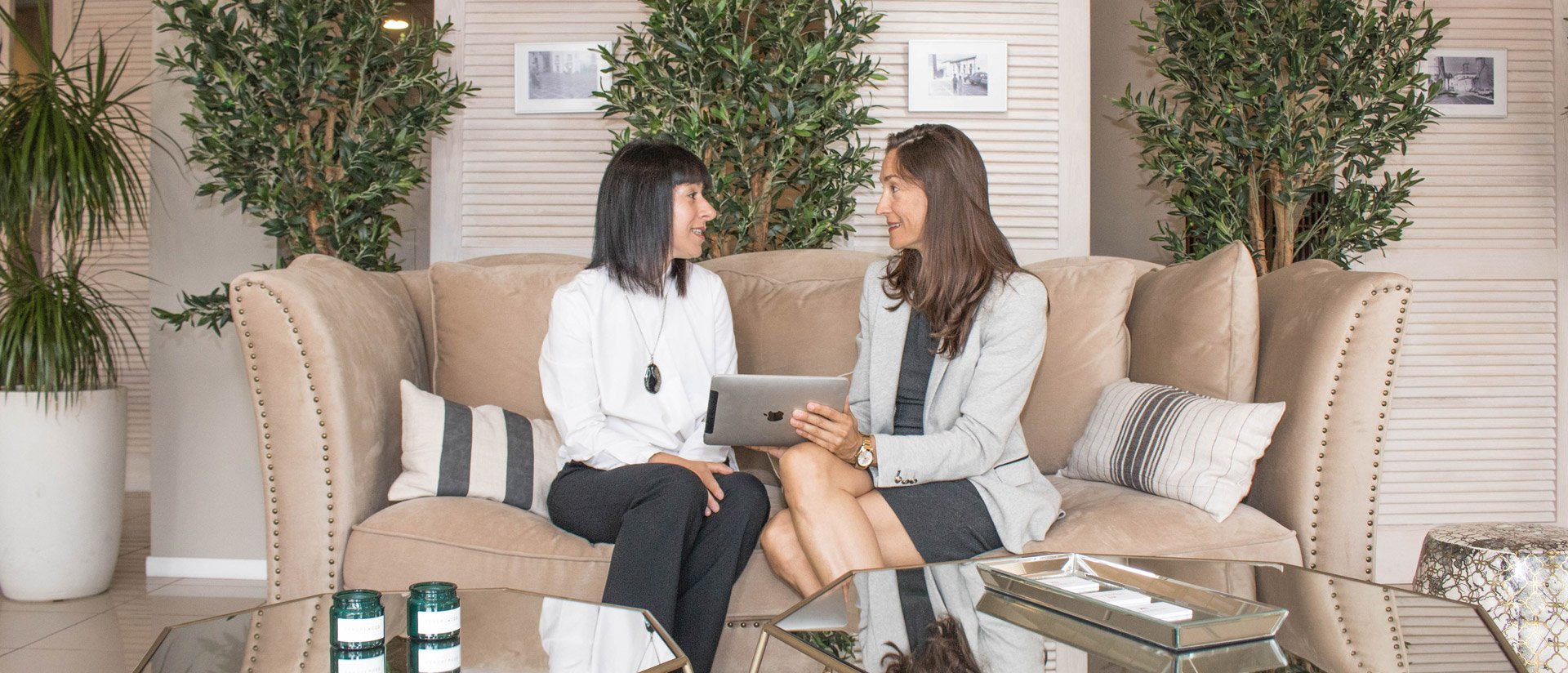 In MORAGUESPONS you will find your personal real estate shopper
You deserve to have an advisor exclusively for you, he will attend you from beginning to end, he will solve all your doubts and worries and he will also be in charge of any service you need.
Explore the properties
BUY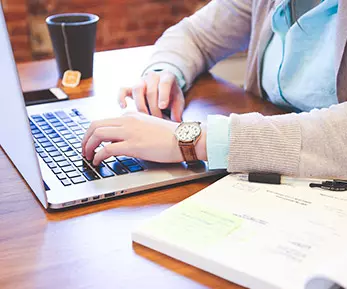 Your personal shopper will analyze your requirements and present you with a first list of properties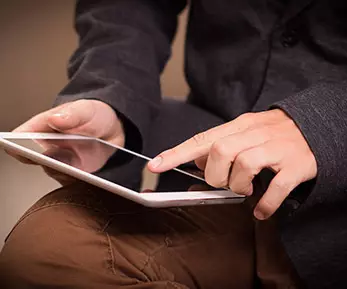 Detailed and updated information on all properties in your favorite list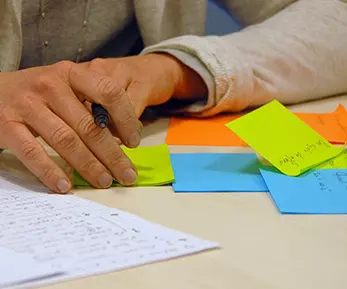 Comprehensive portfolio of high quality professional services before and after purchase
SELL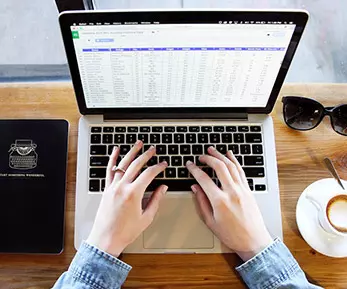 Our real estate consultants carry out a market study to determine the value of your home for free and without obligation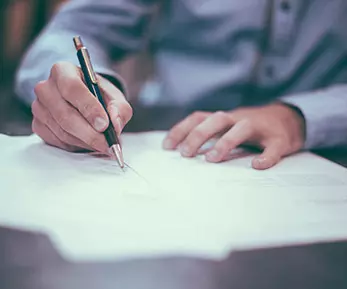 Real time reports of the marketing of your property thanks to our exclusive customer portal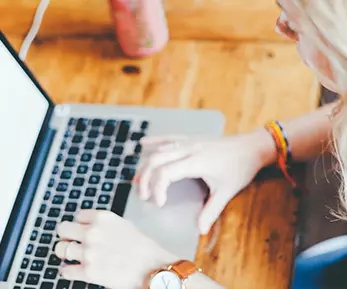 Continuous optimisation of housing development through new sales strategies
RENTAL
We know that there is a growing demand to live in the best locations or urbanizations and that the supply is scarce, this is where our advisors look for and offer this type of housing where you facilitate the day to day.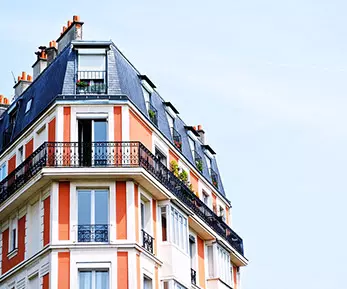 We offer the best properties for long term rental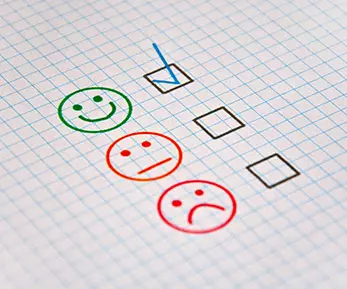 All houses are checked and prepared by our real estate consultants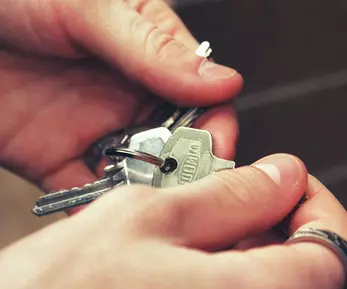 Premium Service: We accompany our owners and tenants by providing a comprehensive and personalized service
Contact with MORAGUESPONS
Our Real Estate Consultants are at your disposal seven days a week. If you have any doubts, questions or just want to get to know us... contact us and we will be delighted to attend you.
Responsable: DESARROLLOS MORAGUES PUGA S.L.
Finalidad: Gestión del formulario de contacto.
Legitimación: Consentimiento expreso prestado al marcar "He leído y acepto la política de privacidad".
Destinatarios: Cesiones y/o transferencias a terceras empresas y/o organismos tal y como se indica en la información adicional.
Derechos: Acceso, rectificación, oposición, limitación, así como otros derechos debidamente recogidos en la información adicional.
Información adicional: Puede consultar información adicional en nuestra política de privacidad.
Top