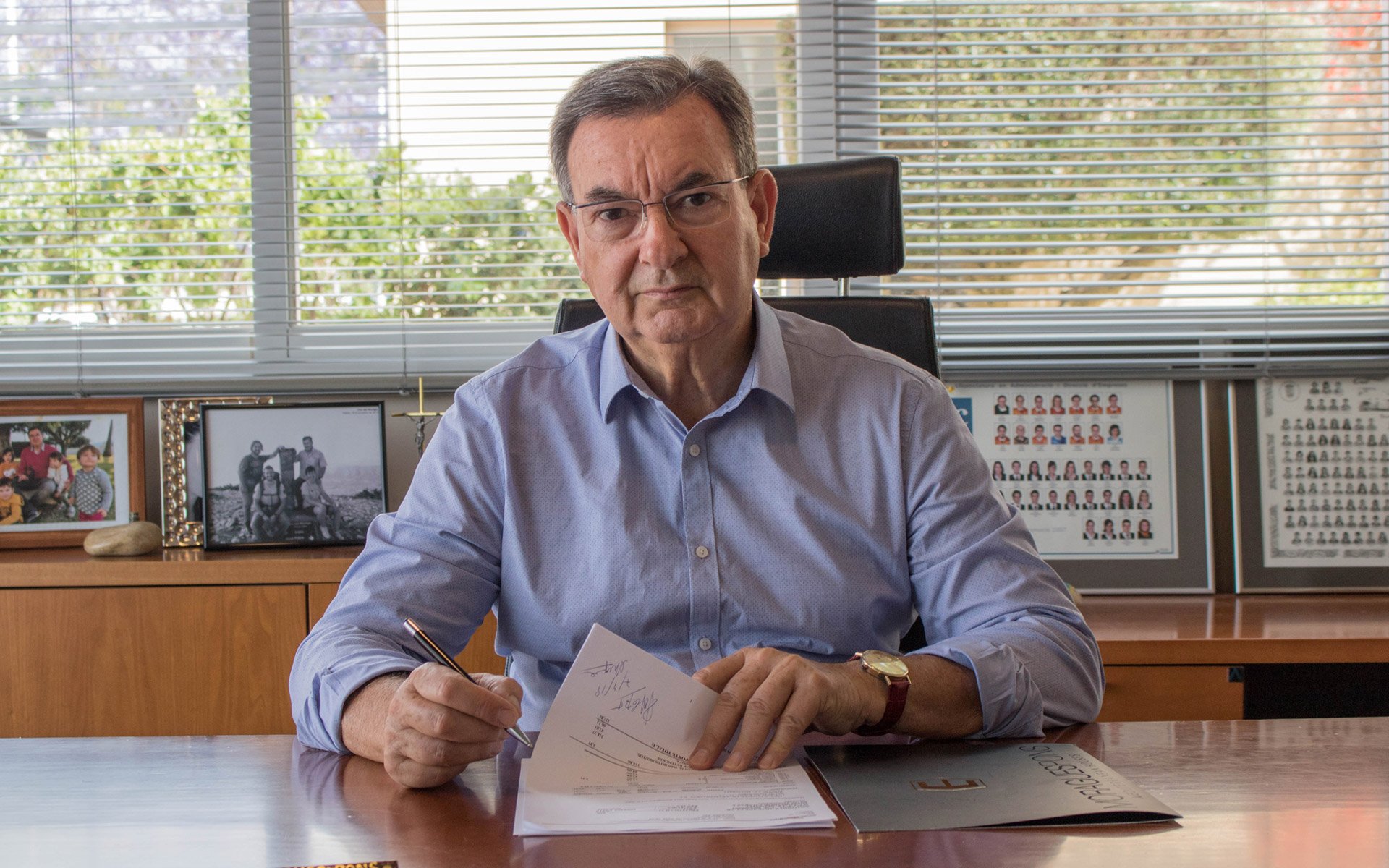 Investing in properties is synonymous with security
We offer you all our experience in investments so that you can receive insured monthly income for life. Investing in properties gives you the option of living in them or renting them.
Ask now
ORU SERVICES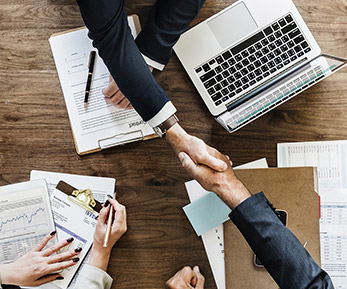 SHORT-TERM RETURNS
Our aim is to maximise the return on your investment in the short term by offering you a portfolio of properties with guaranteed returns of 5% per annum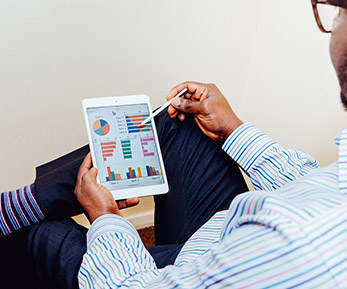 PREMIUM INVESTMENTS
Trust, professionalism and security is what characterizes our premium investment service so that you forget about the management of rentals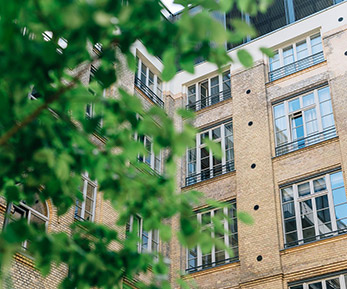 LONG-TERM INVESTMENTS
We locate business opportunities where no one has yet seen them. Buy now and sell later with unheard of returns
Contact with MORAGUESPONS
Our Real Estate Consultants are at your disposal seven days a week. If you have any doubts, questions or just want to get to know us... contact us and we will be delighted to attend you.
Top