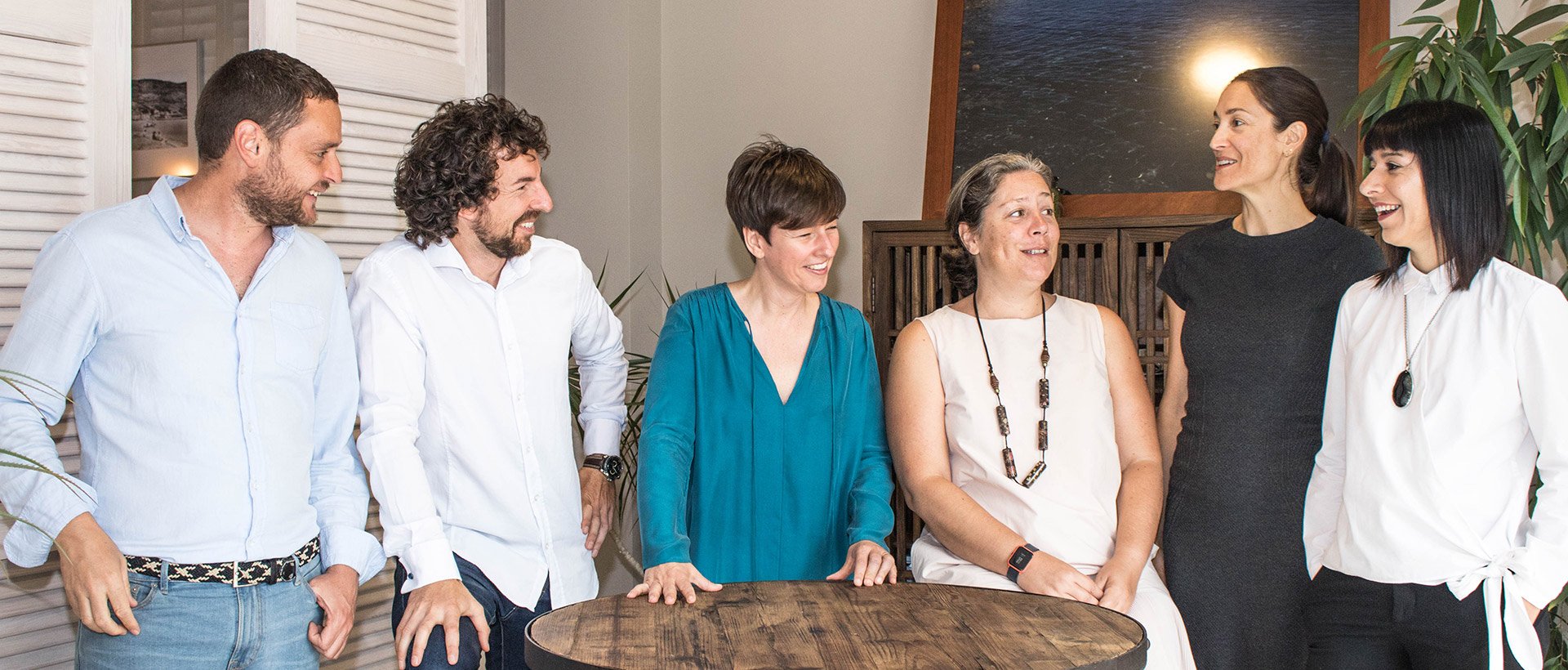 Personal Shopper Real Estate
A single point of sale, all the houses at your fingertips with us
Our seriousness, good work and experience in the sector, has allowed us to have the confidence to forge direct collaborations with other real estate agencies in the area having within our reach all the homes sold in Jávea and surrounding areas.
What do we offer with Personal Real Estate Shopper?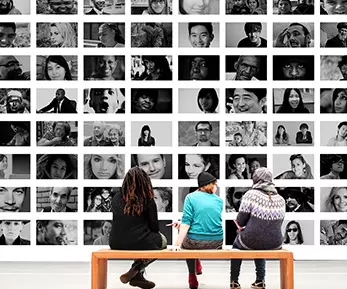 Personal relations: We offer a personal, direct and confidential meeting with our clients, in our offices, at home or by phone.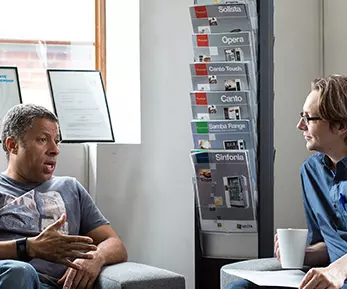 Active listening: of the needs and desires of the clients for the purchase of the new property.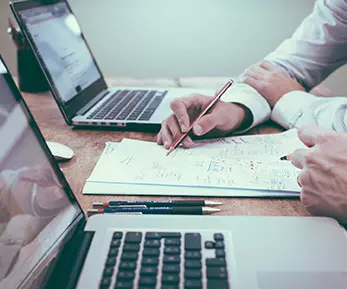 Elaborate a list of properties: selected only for you, remember, not only from our portfolio but also from any other real estate agency.
What are the advantages of being served by our PSI?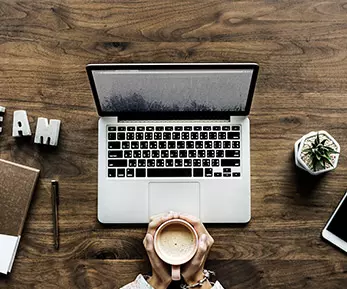 A single meeting point: with more properties and a single seller, where we select the best homes, we optimize the management of your appointments offering more privacy in the management of your personal information. Stop visiting and giving your name to dozens of agencies...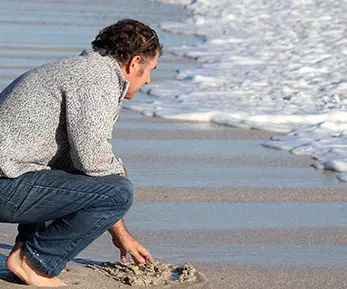 Saving time and money: we avoid the houses that are not for you, our portfolio and other agencies, we will solve all your doubts and always negotiate the best purchase. Let our PSI work for you, so that you can enjoy your time.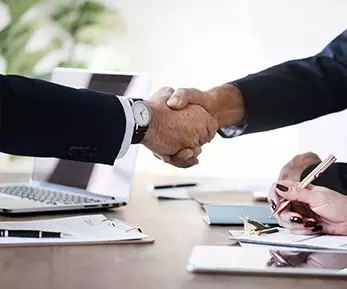 We guarantee the purchase: you will never pay more for our services, having your ISP just for you is not synonymous with a higher cost in the final price. All of our ISPs are trained to achieve our WIN to WIN strategy with which we ensure happy customers in all purchasing operations.
Contact with MORAGUESPONS
Our Real Estate Consultants are at your disposal seven days a week. If you have any doubts, questions or just want to get to know us... contact us and we will be delighted to attend you.
Responsable: DESARROLLOS MORAGUES PUGA S.L.
Finalidad: Gestión del formulario de contacto.
Legitimación: Consentimiento expreso prestado al marcar "He leído y acepto la política de privacidad".
Destinatarios: Cesiones y/o transferencias a terceras empresas y/o organismos tal y como se indica en la información adicional.
Derechos: Acceso, rectificación, oposición, limitación, así como otros derechos debidamente recogidos en la información adicional.
Información adicional: Puede consultar información adicional en nuestra política de privacidad.
Top