Discover some of our properties in Jávea, Moraira, Benisa and Dénia
We could describe in a few words why we decided to highlight these properties, but we thought it was better to visit them and feel their soul, character and personality. These are things that technology cannot offer us at the moment.
Explore differently
MORAGUESPONS, the first real estate website where the user decides how to search for houses
Start your search
The best areas to buy, rent and build houses in Jávea
Discover not only the variety of properties for sale that our real estate agency in Javea MORAGUESPONS Mediterranean Houses has to offer, but all the services it provides to guarantee the quality of life in our coastal town on the Costa Blanca in northern Alicante.
If you like swimming on a sandy beach, explore the properties for sale we have on the Arenal beach where there are predominantly beautiful apartments with sea views or villas with large gardens very close to the beach on foot or just a few minutes by car.
Read more...
Are you from Jávea beaches or Jávea coves with few bathers, but you don't give up on being close to services such as restaurants, bars or supermarkets? Then you are from the beaches of Montañar I or Montañar II, with apartment complexes with large common areas and swimming pools many of which are only 1 minute's walk from the sea.
Have you ever travelled to Formentera and loved what you saw? The area of Portichol and Cala Blanca in Jávea will be your favourite, houses with large plots, many of them with pine trees and pleasant shadows that allow us to enjoy those summer afternoons with the sea breeze entering through our typical nayas with rough stone arches, very common in Jávea. Next to this area, almost the most traditional in Jávea, lives one of the most glamorous areas of Jávea where the luxury villas are practically hanging from the cliffs of the Cabo de la Nao, overlooking the Porticholl Island and the Balearic Islands. Luxury mansions, infinity pools, maximum privacy for VIP clients, restaurants with excellent services and almost virgin areas are what charm clients and help to build dream homes in Jávea, both in the area of Cabo de San Antonio and Punta de Ambolo.
And what about the Montgó massif and La Granadella beach in Jávea? These are places that have a special energy, if only seeing them makes you fall in love with the image of living in the best places in Jávea. Chosen by the most sybaritic people who know that money does not pay for happiness, they decide to live and buy houses in magical places on the Mediterranean coast.
Hide text
MORAGUESPONS &
Mediterranean

Lifestyle in Jávea
Choose your style of home to buy, according to the lifestyle you have, not just any home in any place. Let us know, advise you and trust in our Personal Shopper Inmobiliarios, especially dedicated to understand your just, preferences and needs to offer you the best.
Discover it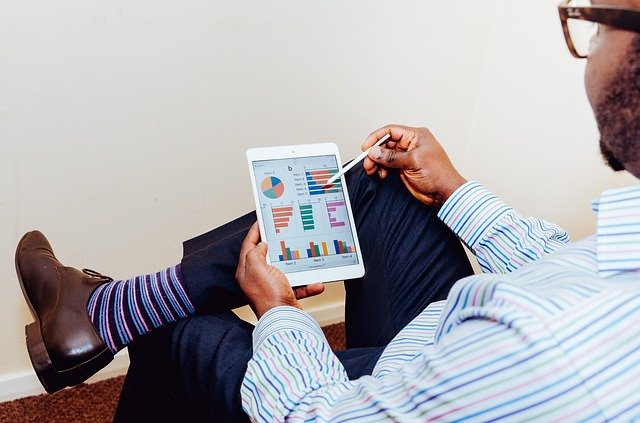 New Exclusive Access to Customers of MORAGUESPONS
You will be informed of everything at anytime
Look, edit and create as many search profiles as you want, customize your preferences, control in real time who visits your house, remember which houses you have visited, analyze the statistics and the promotion of your house, download reports and much more...
Access to customers
The technology adapted to the sector to reach your objectives
Thanks to the new technologies adapted to the real estate sector, we find in real time our national and international clients, both the owners of the properties and the future buyers of them, and we decide in record time the best strategy to address them. Experience the feeling of buying, selling or renting a house with the best real estate agency in Jávea
More information
Top