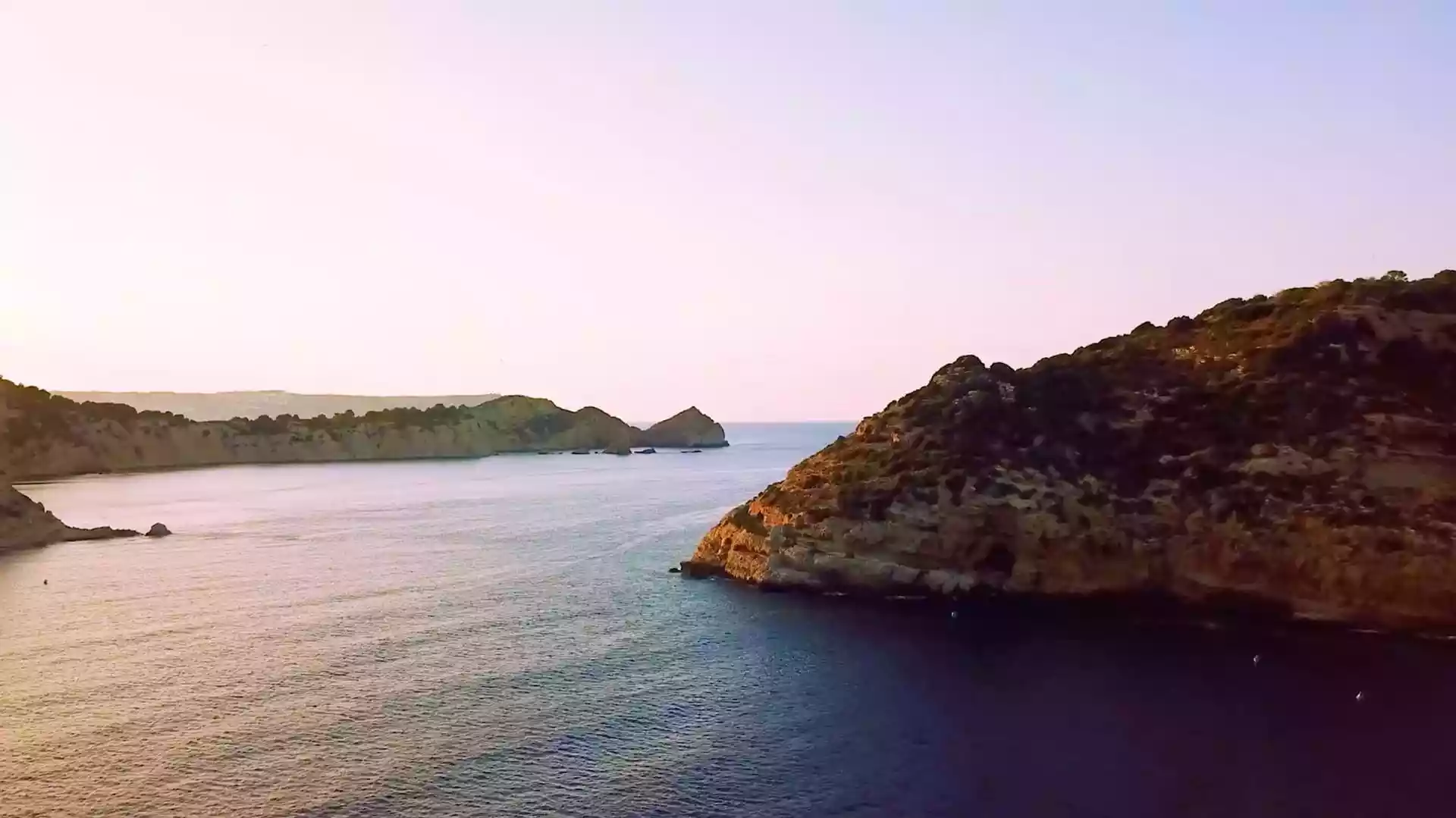 Discover some of our properties in Jávea, Moraira, Benisa and Dénia
We could describe in a few words why we decided to highlight these properties, but we thought it was better to visit them and feel their soul, character and personality. These are things that technology cannot offer us at the moment.
Real Estate in Jávea. MORAGUESPONS: Mediterranean Houses
If you are looking for the best properties in the coastal area of Jávea you have an ally. MORAGUESPONS Mediterranean Houses, the best real estate agency in Jávea that offers you real estate experts to find what you need. What service do you require? Investments, marketing, consultancy, projects or rentals. Here we can and we want to make your dream come true, come and see for yourself.
Do you require the personalized assistance of a real estate personal shopper? We have for you a service of accompaniment from start to finish. Our real estate agency in Jávea believes in offering you a process where honesty and trust prevail. Enjoy wonderful properties by buying a first class property. Make with us an excellent and profitable real estate investment.
Read more...
Why choose our real estate agency in Jávea?
MORAGUESPONS Mediterranean Houses is not just another real estate agency, our driving force is the passion we feel for the real estate business. This has been passed down from one generation to the next, maintaining the perspective of a family business, close to our clients.
As a company we were born and raised in this area of the Alicante coast. That is why we know the best areas and the most exclusive properties, which will give you excellent value for your money.
We want to help you to make a solid purchase and sale, where you as a buyer or seller get what you are looking for. We believe in a transparent process, in which the guarantee is our proven professionalism and customer satisfaction.
Our real estate agency in Jávea wants to meet your requirements, and always give you what you need. That's why we offer a personalized service to answer all your questions.
Properties in the best and most exclusive areas of Jávea
If you have been looking for a specific property and you haven't found it, it's time to talk to us. We have for you properties such as villas, houses, chalets, flats and fincas. If you have decided to buy, you are in the right place to do it.
There is nothing like living a sunny season or acquiring a property that generates an excellent income. We help you to get what you want and deserve, always with the confidence that you are in the best hands.
Imagine a flat in Jávea in the heart of the town center or perhaps a property in the Arenal area. Do you want a house, villa or flat? Use our search engine to get excellent options in exclusive areas such as:
Montañar - El Arenal
Partida Comunes - Adsubia
Montgó
In the port of Jávea
These popular areas offer incredible views, as well as unlimited possibilities for sports and fun. Here are the best options to suit your budget.
MORAGUESPONS: Mediterranean Houses, estate agents in Costa Blanca, Spain.
If you are looking for something outside Jávea we can also help you, as we have properties in different areas of the Costa Blanca. Our real estate agency in Jávea has exclusive properties with modern designs and excellent facilities.
Buy a house, villa or flats in places like Denia, Altea, Benissa, Calpe and Moraira among others. Enjoy the beautiful beaches and all the magic of the coast of Alicante.
We are at your disposal to help you, you can write to us by filling in the contact form. You can also call us on our telephone numbers or write to us by email. Ask your questions to our advisors who are always available for you.
Hide text
MORAGUESPONS &
Mediterranean

Lifestyle in Jávea
Choose your style of home to buy, according to the lifestyle you have, not just any home in any place. Let us know, advise you and trust in our Personal Shopper Inmobiliarios, especially dedicated to understand your just, preferences and needs to offer you the best.
Discover it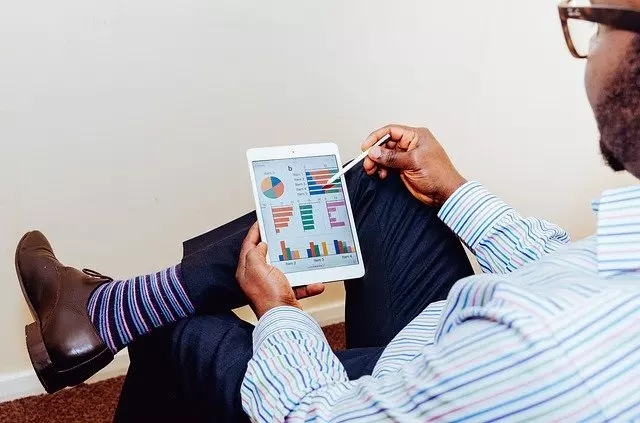 Exclusive Access to Customers of MORAGUESPONS
You will be informed of everything at anytime
Look, edit and create as many search profiles as you want, customize your preferences, control in real time who visits your house, remember which houses you have visited, analyze the statistics and the promotion of your house, download reports and much more...
Access to customers
The technology adapted to the sector to reach your objectives
Thanks to the new technologies adapted to the real estate sector, we find in real time our national and international clients, both the owners of the properties and the future buyers of them, and we decide in record time the best strategy to address them. Experience the feeling of buying, selling or renting a house with the best real estate agency in Jávea
Real estate marketing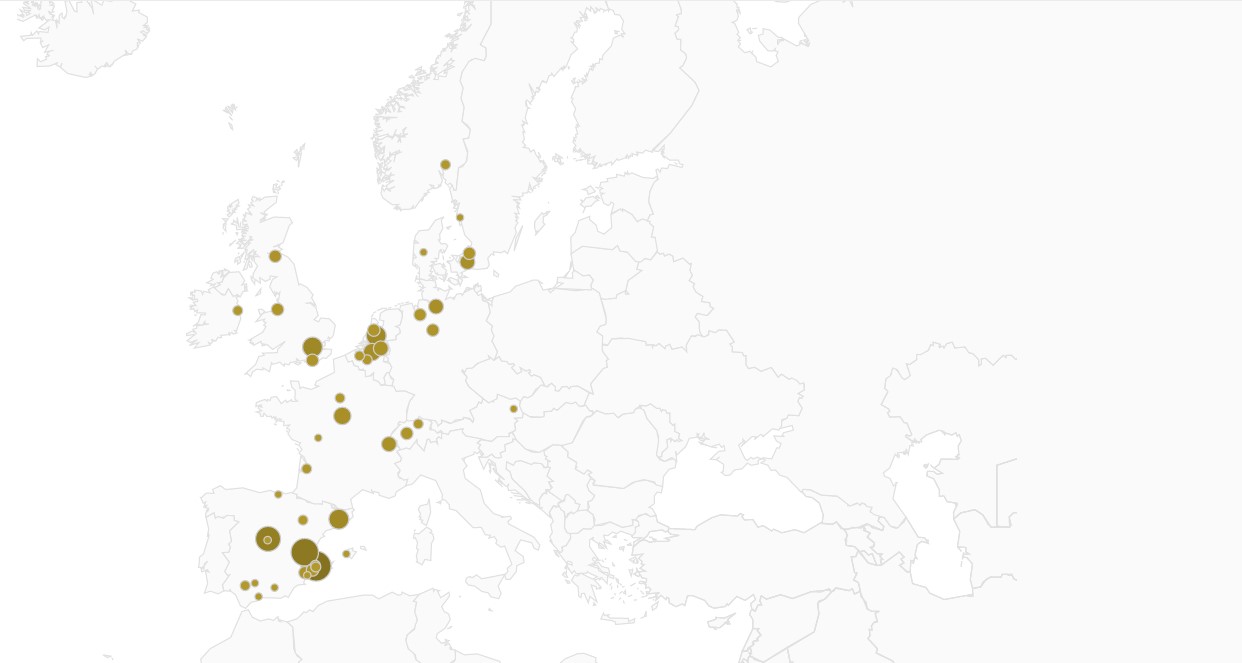 Top