Find out more about this property

Jávea/Xàbia
|
VILLA – REF. V-385
A magnificent property in the foothills of Montgó, a large plot, alive and energetic. Infinite possibilities to renew, completely reform or expand. We have a bright upper floor, with two bedrooms and two bathrooms, living room, dining room and naya glazed. An interior staircase leads to the ground floor where we find another living room with pellet stove (which feeds several radiators), a bedroom, bathroom and covered terrace.
The garden is dreamy: ponds with fish and frogs connected by a stream, fruit trees, pines, and enough space to get lost.
Definitely a property to connect with nature and enjoy the tranquility.
Photos
Energy efficiency
Energy class (kW):

In process

Energy consumption (kW): 0,00 kWh/m²a
Energy class (CO²):

In process

Energy consumption (CO²): 0,00 KgCO²/m²a
Top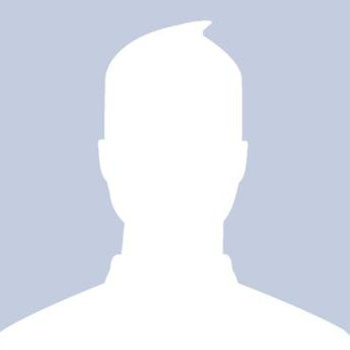 ¿Do you want to advertise your house?
We value your home and market it as it deserves, thanks to our private access, you will always be informed.
Contact us
Data of your appointment
With whom
With your Moragues Pons Personal Advisor
Property to be visited
Pure energy
Ref: V-385