Apartment for winter rent in the port of Jávea
€ 1,200/month
Find out more about this property
Port, Jávea/Xàbia
|
Apartment – REF. A-667
Currently available, seasonal contract 11 months.
Give me a sunset
A wonderful spectacle. So it has to be evenings on this terrace, as the sun sets, and we have a glass of cool white wine. And the apartment has it all: it is central and prime quality and it is fully equipped. It has a garage so we forgot to have to look for a place to park. Besides, we can walk anywhere.
Living in the port is a real treat.
Pets and smokers are not allowed.
(*) This information may be subject to errors and does not form part of any contract The offer may be changed or withdrawn without notice. The price does not include the costs of the purchase.
Photos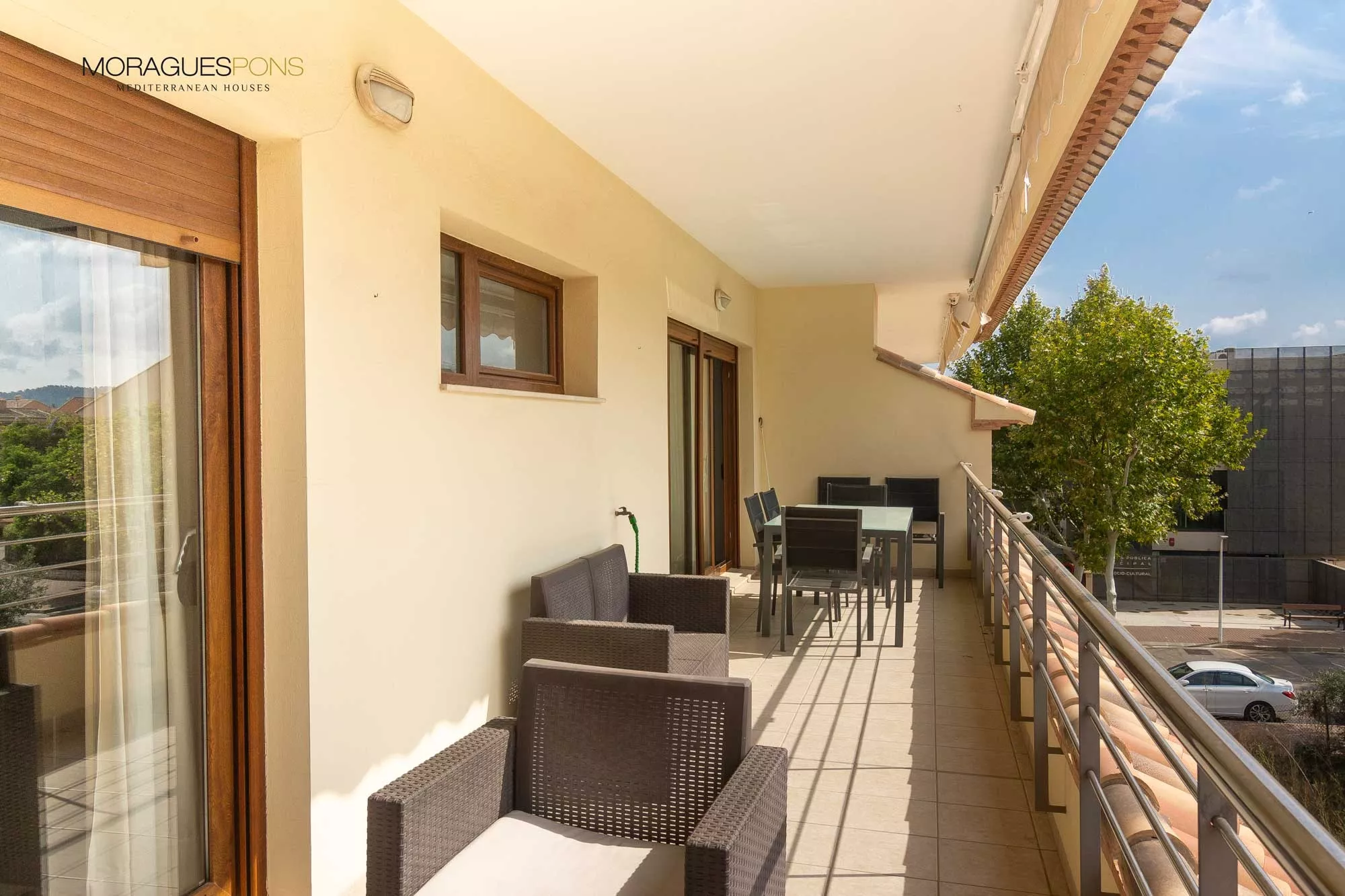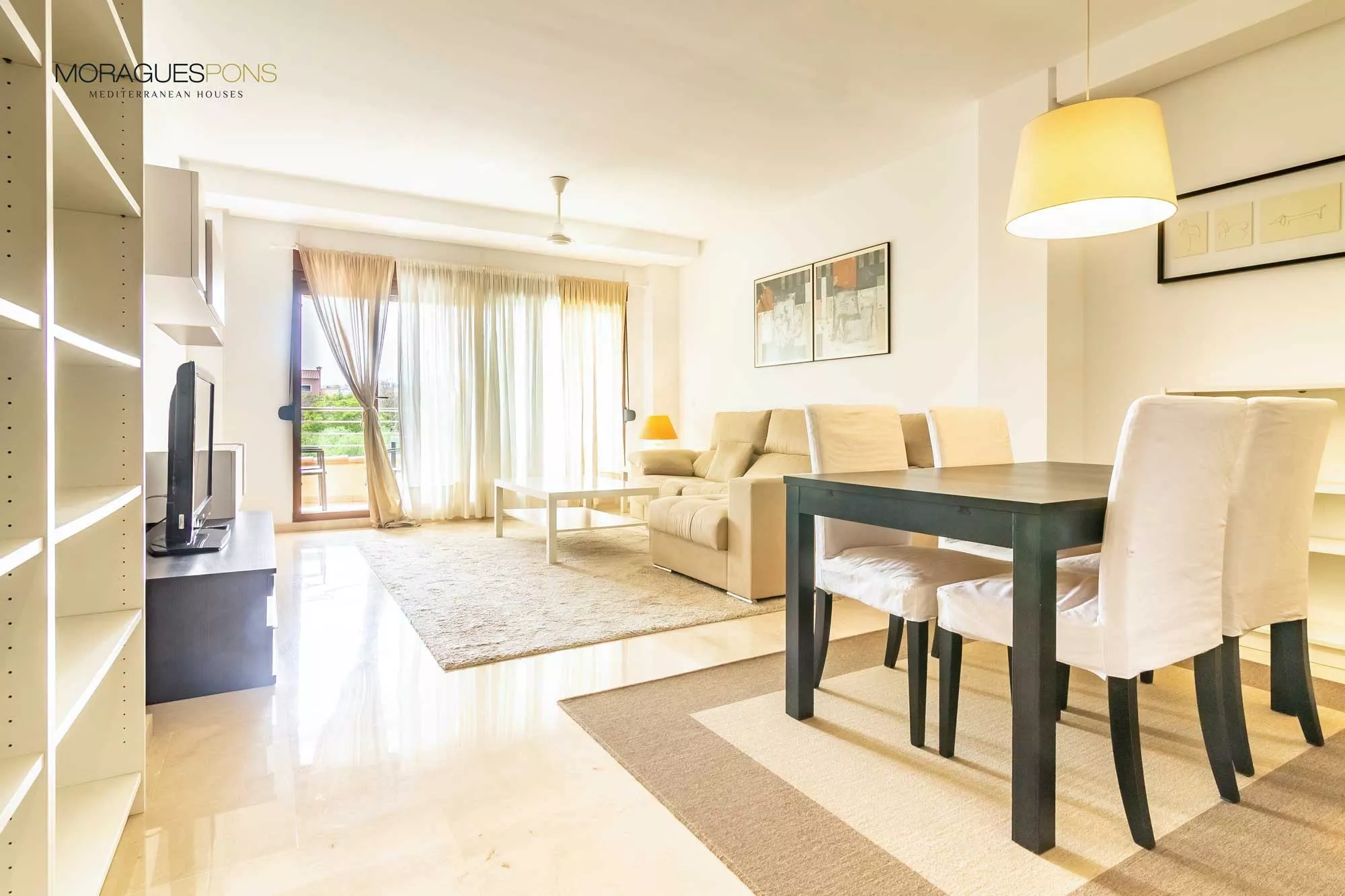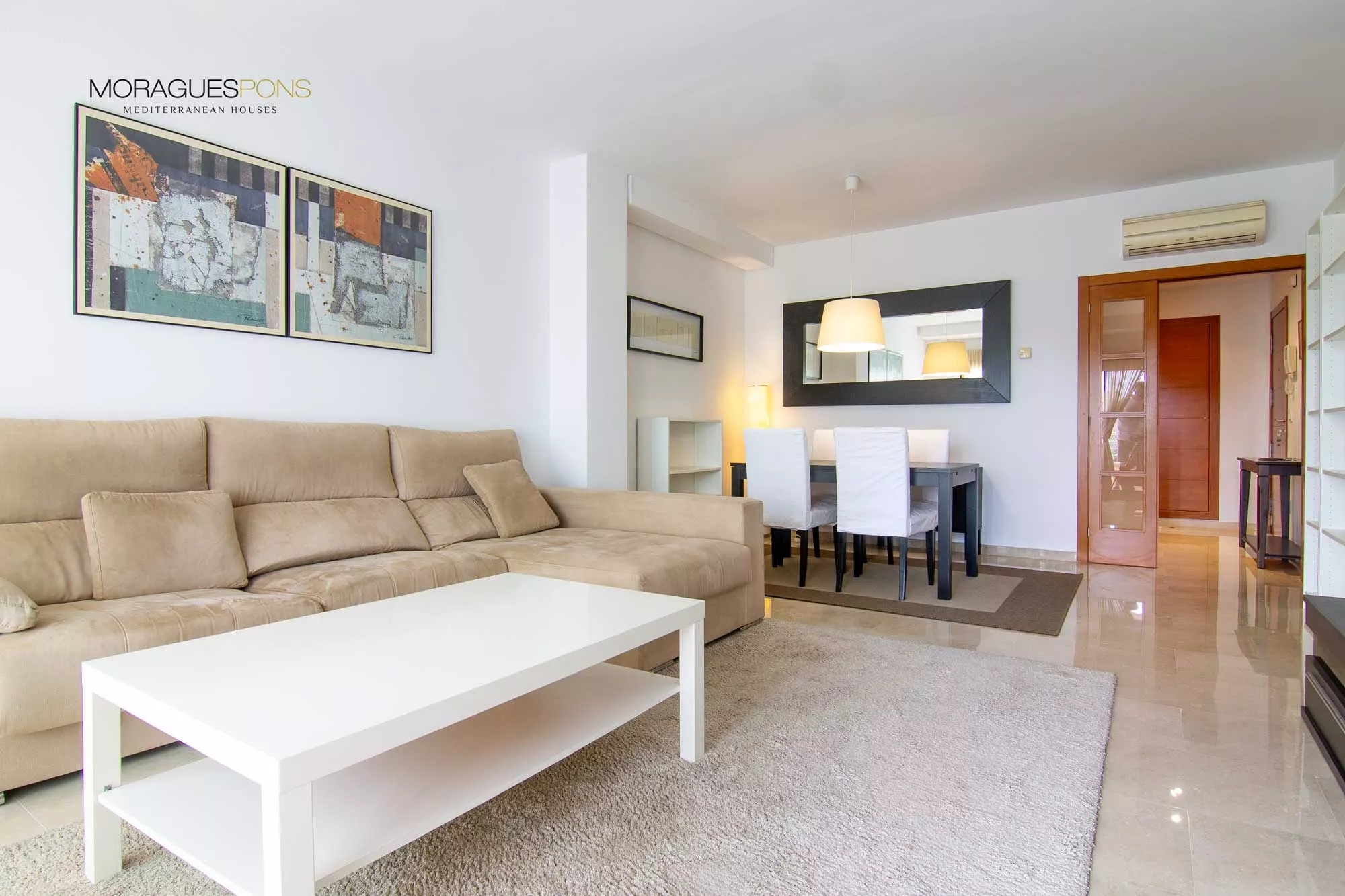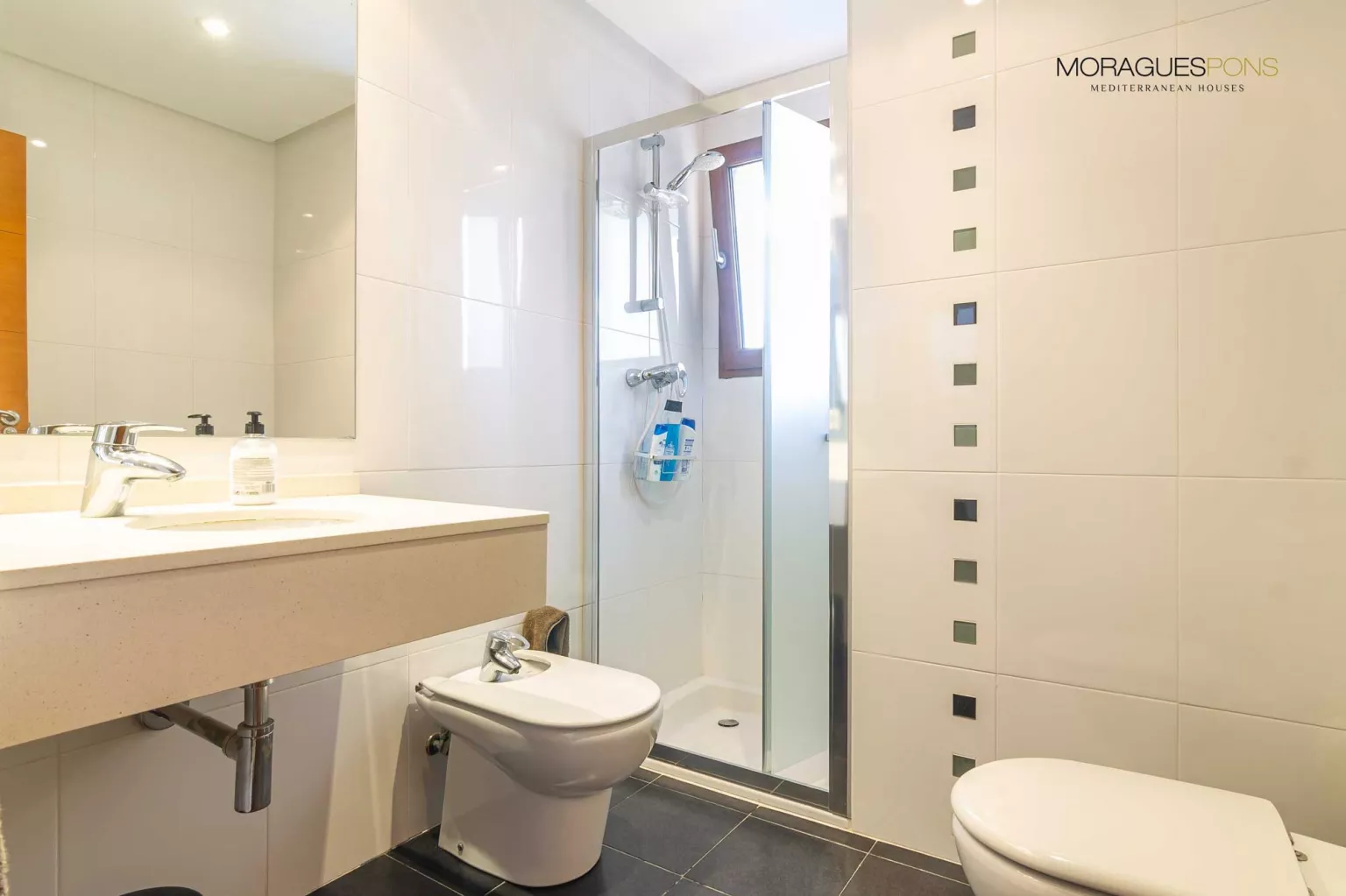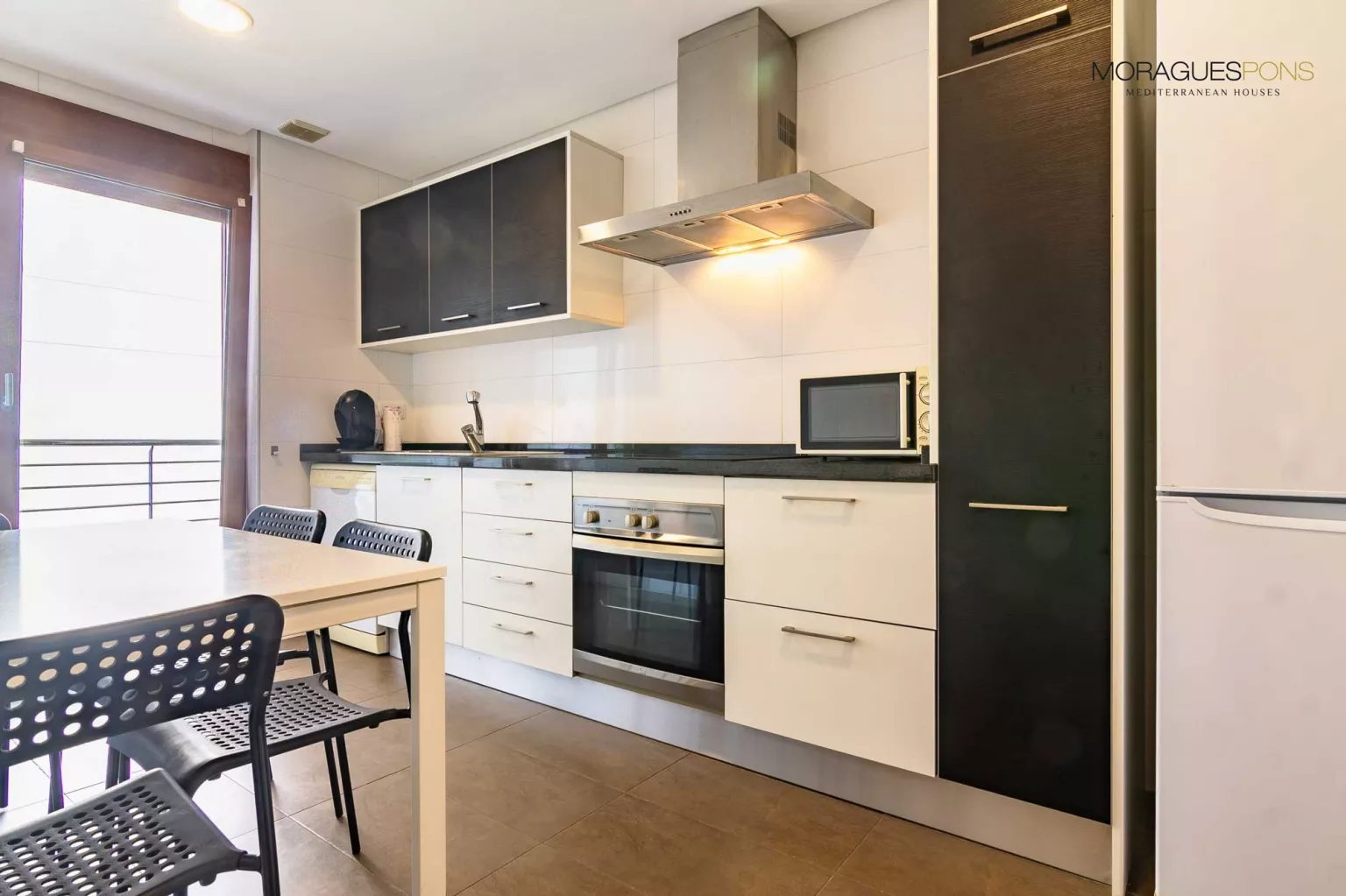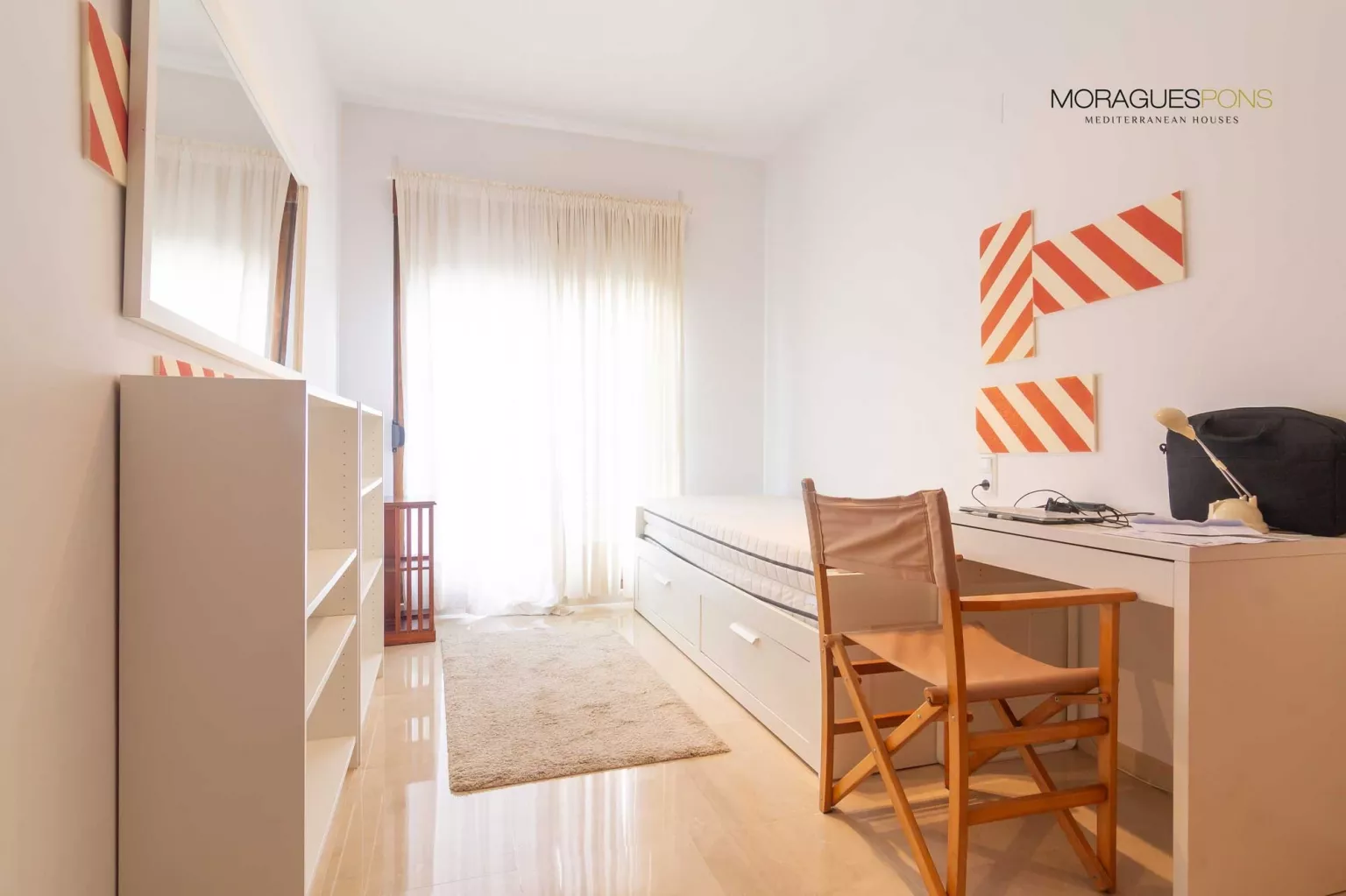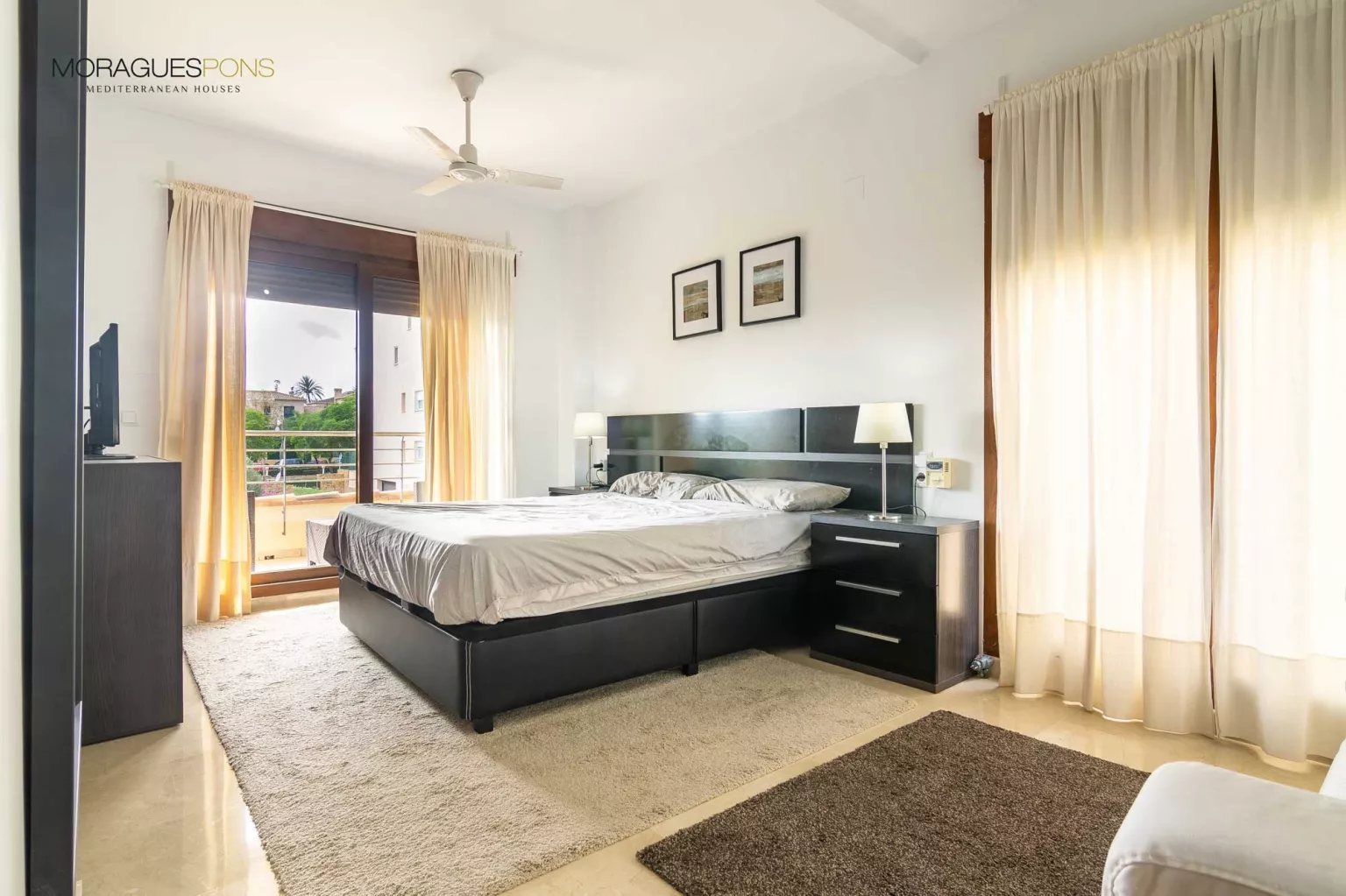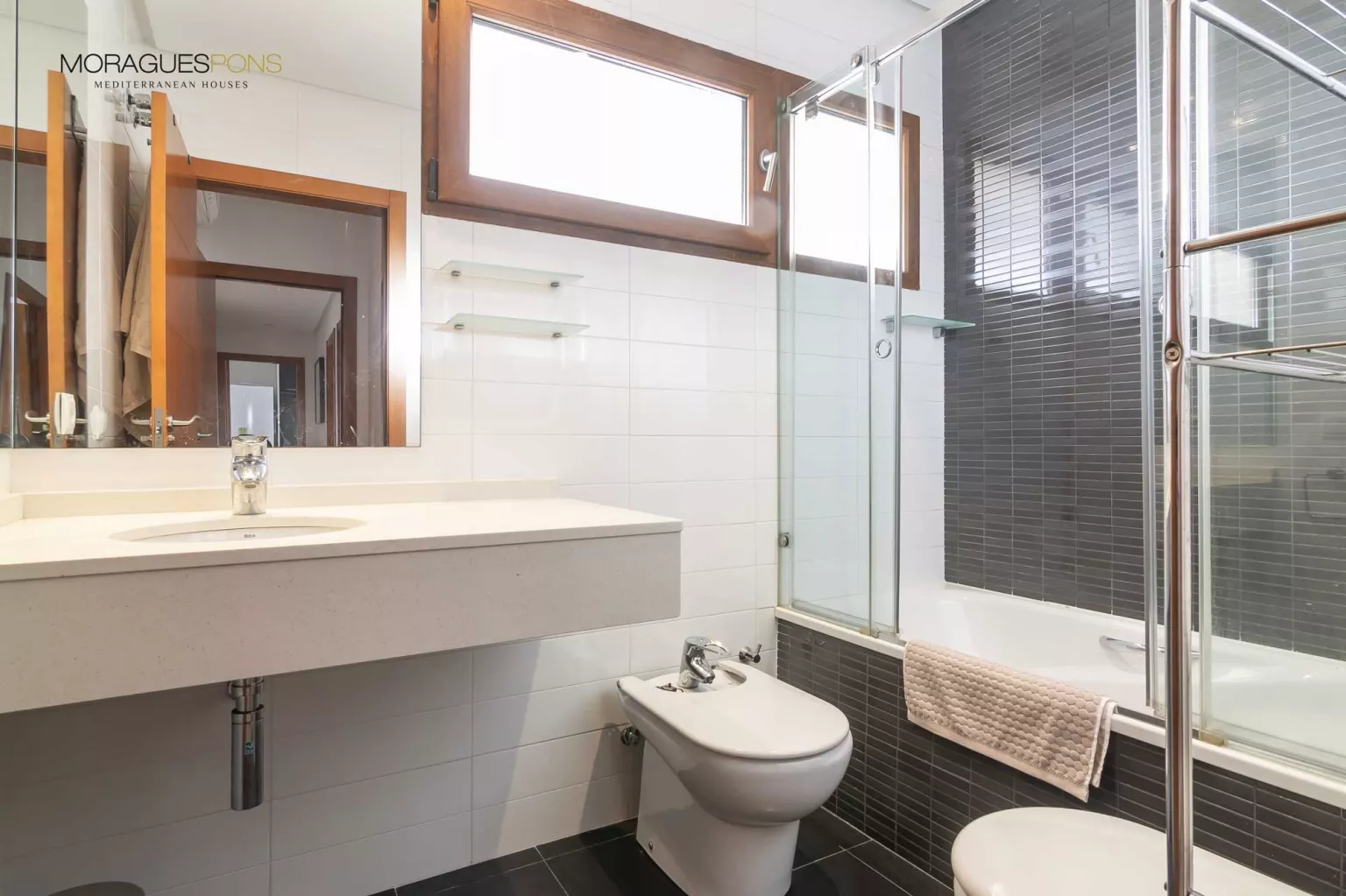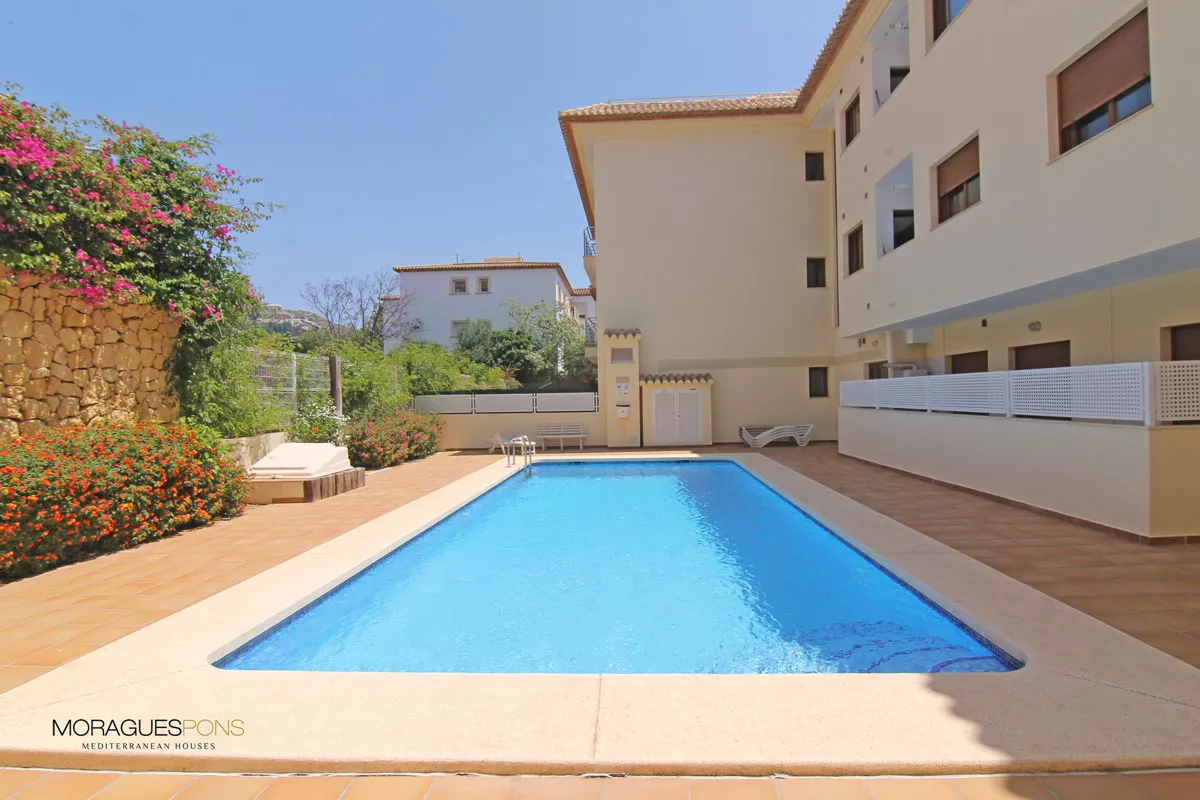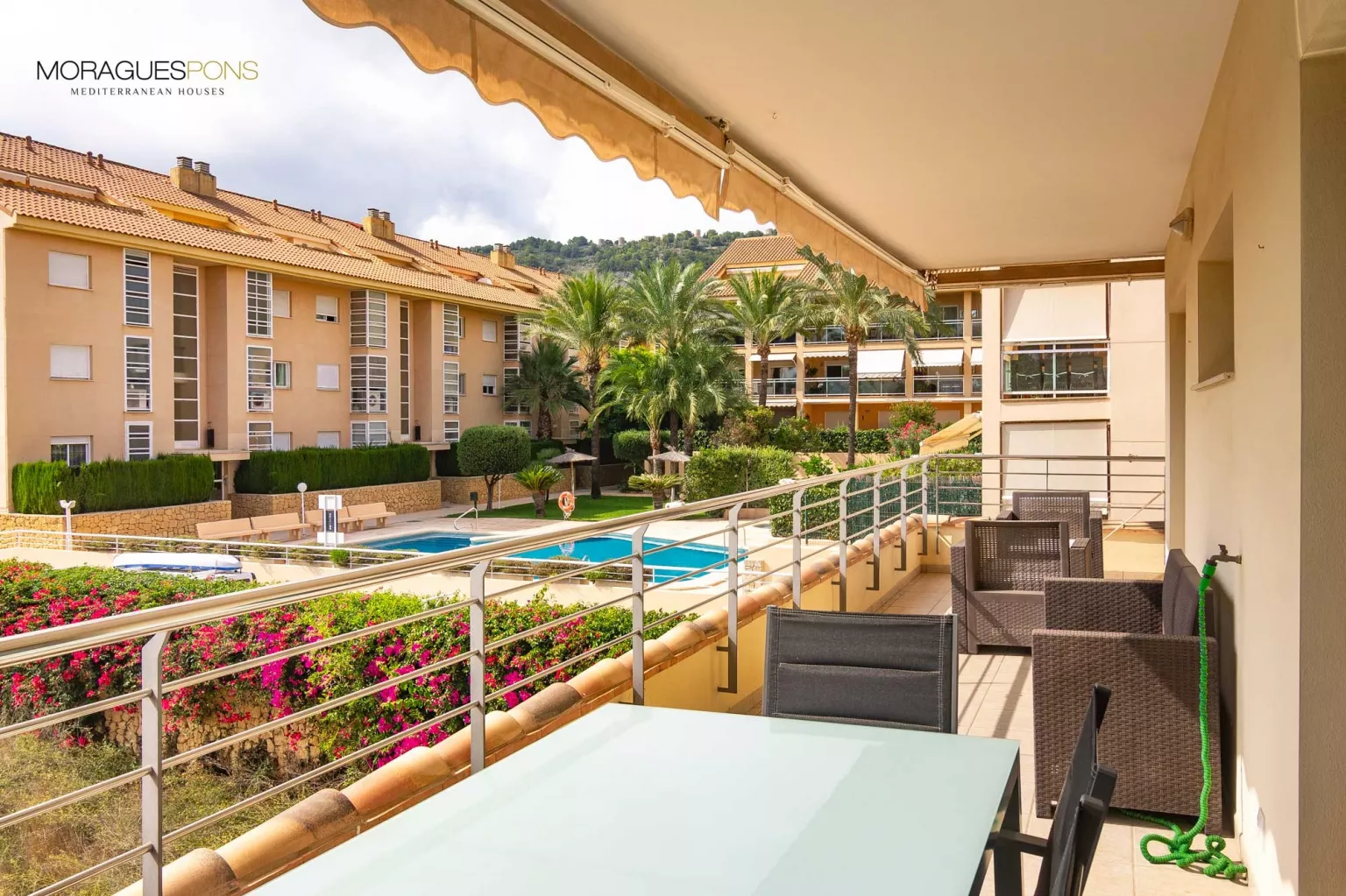 Energy efficiency
Energy class (kW):

In process

Energy consumption (kW): 0,00 kWh/m²a
Energy class (CO²):

In process

Energy consumption (CO²): 0,00 KgCO²/m²a
Top