Buying property in Jávea to enjoy the Mediterranean coastline
Jávea is an area where you can enjoy different activities and attractions of high standing, the region is full of a social group in which you can share tastes and thoughts that in other more urban locations you can not get. If you are focusing your search for properties to live or invest in, Jávea is a great option.
The attraction of the properties in Jávea is centred on its beautiful and ample green spaces, making these properties ideal for formalising and developing your family, academic, professional and social expectations. This region, where the main attraction is the recreational activities of high standing, guarantees you a high creative and sporting growth.
Buy a property in Jávea and enjoy the nautical world
Javea is a region that is located on the coast, so you will have the advantages and benefits of enjoying the beautiful beaches and attractive places of the coast, this region has become one of the favourite places for foreigners when holidaying.
This makes it one of the first choices when a foreigner wishes to settle in Spain and decides to buy property in Jávea.
Being able to enjoy a permanent beach environment is a feature that undoubtedly gives an important plus to the region, where you will not only be able to establish a dream life. At the same time, you will be able to standardise your business and projects in the tourism sector, thus establishing yourself permanently in a short period of time.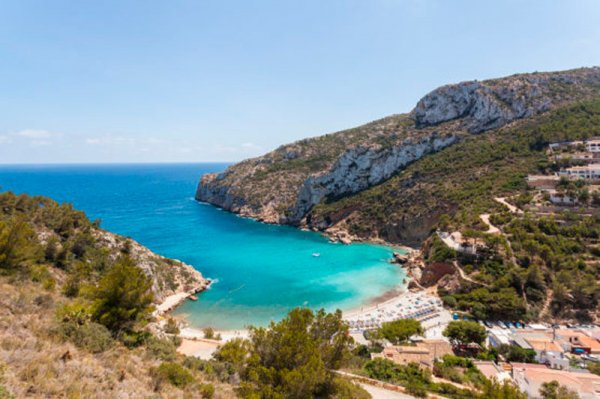 Get into the equestrian world when you buy property in Jávea
Another striking aspect of the region is that Jávea is a place where you can enjoy the world of horse riding. In this beautiful coastal area you can enjoy beautiful horseback rides with family and friends, both along the coast and inland.
When you establish yourself at home in Jávea, you will be able to see that there is a place available at the Jávea Riding Centre where you can lodge your horse, so that it receives all the necessary care and that you can enjoy beautiful days out.
Practice and Play Golf in Jávea
Emphasising the extensive green fields that can be found in the region of Jávea, it is to be expected that one of the most popular sports in the area is Golf. This is one of the sports that has certain difficulties in its execution, but it is a daily occurrence for the residents of the town.
The proximity of the Jávea Golf Club, which has 9 holes of different levels, located more than 90 kilometres from Alicante. It is a gentle slope, designed by the engineer Francisco Moreno, with a natural environment, surrounded by palm trees, pine and orange trees, making it one of the favourite places for residents.
An ideal place where you can not only exercise, but also get some outdoor entertainment.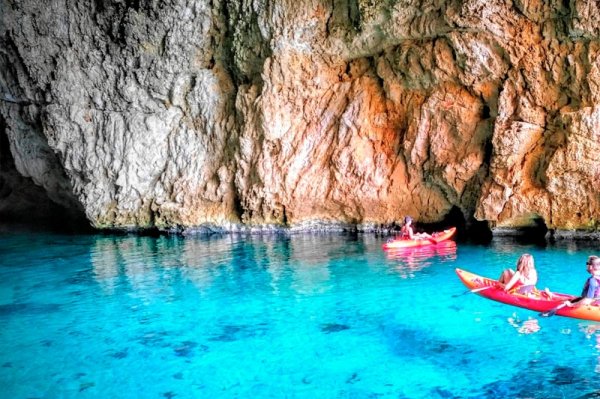 Water sports in the best coves of Jávea
For those who prefer to stay on the beaches of Jávea, you can count on multiple entertainment and water recreation activities throughout the year. On the coasts of Jávea, scuba diving and snorkelling is one of the initial water sports for any new resident.
Being able to visualise marine nature on a large scale is an unforgettable experience. At the same time, if you prefer more extreme water activities, you can also go on jet skiing, paddle surfing, kayaking routes, among others.
Boat trips, which, despite not being an extreme activity or sport, are one of the favourites of the residents of Jávea; this is motivated by the fullness and enjoyment of the sea in its integrity as a natural element.
From MORAGUESPONS Mediterranean Houses we encourage you to establish your residence in one of the villas for sale in Jávea that we have so that you can enjoy the most of a quiet life next to the Mediterranean Sea Coast.
Request your real estate non-binding consultation
Responsable: DESARROLLOS MORAGUES PUGA S.L.
Finalidad: Gestión del formulario de contacto.
Legitimación: Consentimiento del interesado.
Destinatarios: Cesiones y/o transferencias a terceras empresas y/o organismos tal y como se indica en la información adicional.
Derechos: Acceso, rectificación, oposición y limitación.
Información adicional: Ver política de privacidad.