Living in the Montañar - Playa del Arenal area of Jávea
The charm and beauty of the Costa Blanca is seductive, and the Montañar area is no exception. If you want a unique experience, buying a property on the seafront is a wonderful way to achieve it. In Playa del Arenal in Jávea you get unique houses, villas and flats with the best views in the area. Do you want to buy a villa in Jávea?
Take a stroll along the beach, enjoy the beautiful seascapes or practice your favourite water sport. You have many options when you buy a property in this area. Exclusive properties with all the luxury and comfort you deserve. In MORAGUESPONS Mediterranean Houses we help you to achieve it.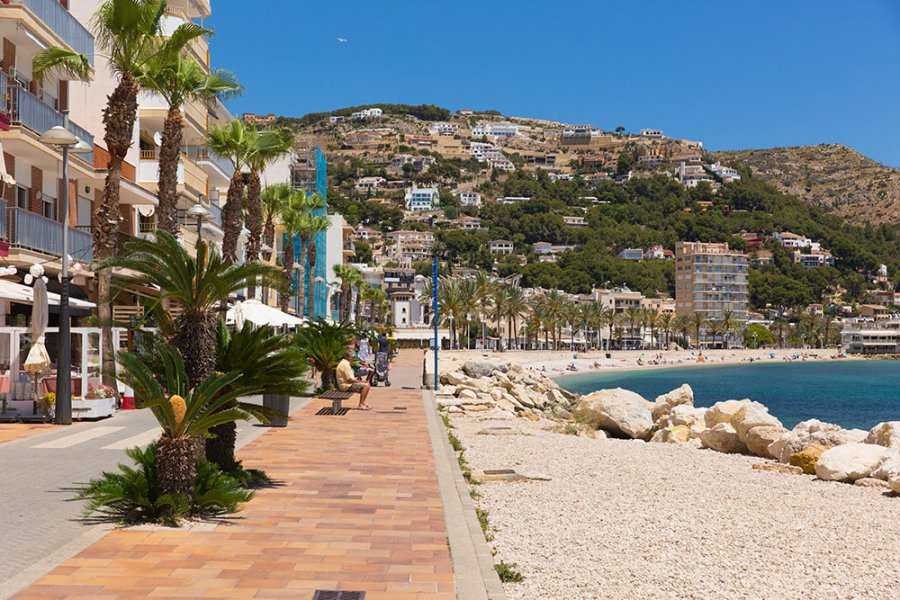 All services nearby for your convenience
You want to experience the beauty of Arenal beach and its charms, but without losing that comfort you like. Have the best of both worlds, nature and city life, for shopping or excursions.
Enjoy tranquillity and a peaceful family life thanks to the multiple services you can count on. Some of them are: shops, supermarkets, schools, hospitals, everything you get when you live in the Montañar area.
But, if you want to enjoy exciting experiences, where adrenaline reigns supreme, this is also the perfect place. Experience the thrill of marine sports such as kayaking or scuba diving. Also, enjoy nightlife and cosmopolitan places, what more could you ask for?
Experience luxury in one of the most exclusive areas of Jávea. With views where the blue of the sea contrasts with the rocky beaches. This is the perfect setting for relaxing walks where you can watch the sunset or the "Spanish Sunrise".
El Arenal, the best area of Jávea
From the Gorgos river, passing along the Avenida del Mediterráneo you reach the Arenal beach. In this area you will find the Benissero Beach or the natural formation called the Baños de la Reina. Here you can visit this charming historical site, which is known as Cala del Ministro.
The beaches and coves in the area are characterised by their gravel landscapes, which boast a unique beauty. Walk along the shores or the promenade and enjoy the warmth of the sun, relaxing on your back while sipping your favourite drink or cocktail!
When you have a house in front of this fabulous beach, you will only have to walk a few minutes. If you don't want to leave the house just look at the beauty of the Costa Blanca in front of you.
Gourmets will have multiple gastronomic options to enjoy the cuisine of Alicante. Are you one of them? Enjoy typical dishes, desserts and international drinks, with the best chefs and a VIP atmosphere.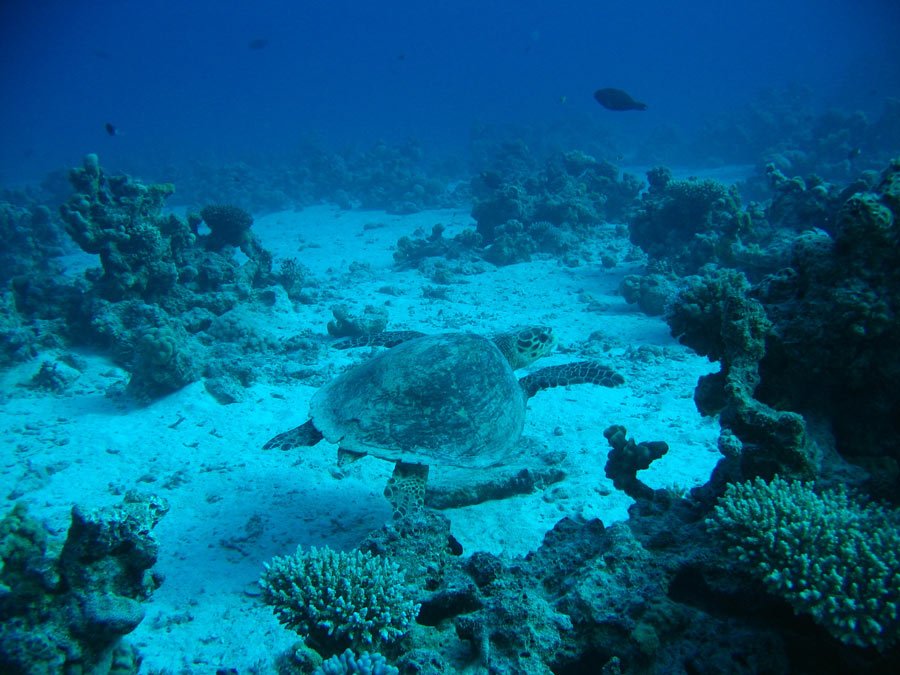 Buy properties in the Montañar - Arenal Beach in Jávea
Buy a villa in Jávea with us on the seafront to have wonderful moments. In MORAGUESPONS Mediterranean Houses we know this town in depth, so we can provide you with excellent real estate advice.
We have villas or flats in the best areas of Jávea. For example, in the centre of Jávea or right on the Arenal Beach of Jávea. These are excellent areas of real estate development that we place at your disposal. Buy a property in Montañar I and II with us.
Contact us and we will gladly provide you with the information you need to obtain the property of your dreams. The lifestyle you deserve is waiting for you.
Request your real estate non-binding consultation
Responsable: DESARROLLOS MORAGUES PUGA S.L.
Finalidad: Gestión del formulario de contacto.
Legitimación: Consentimiento del interesado.
Destinatarios: Cesiones y/o transferencias a terceras empresas y/o organismos tal y como se indica en la información adicional.
Derechos: Acceso, rectificación, oposición y limitación.
Información adicional: Ver política de privacidad.