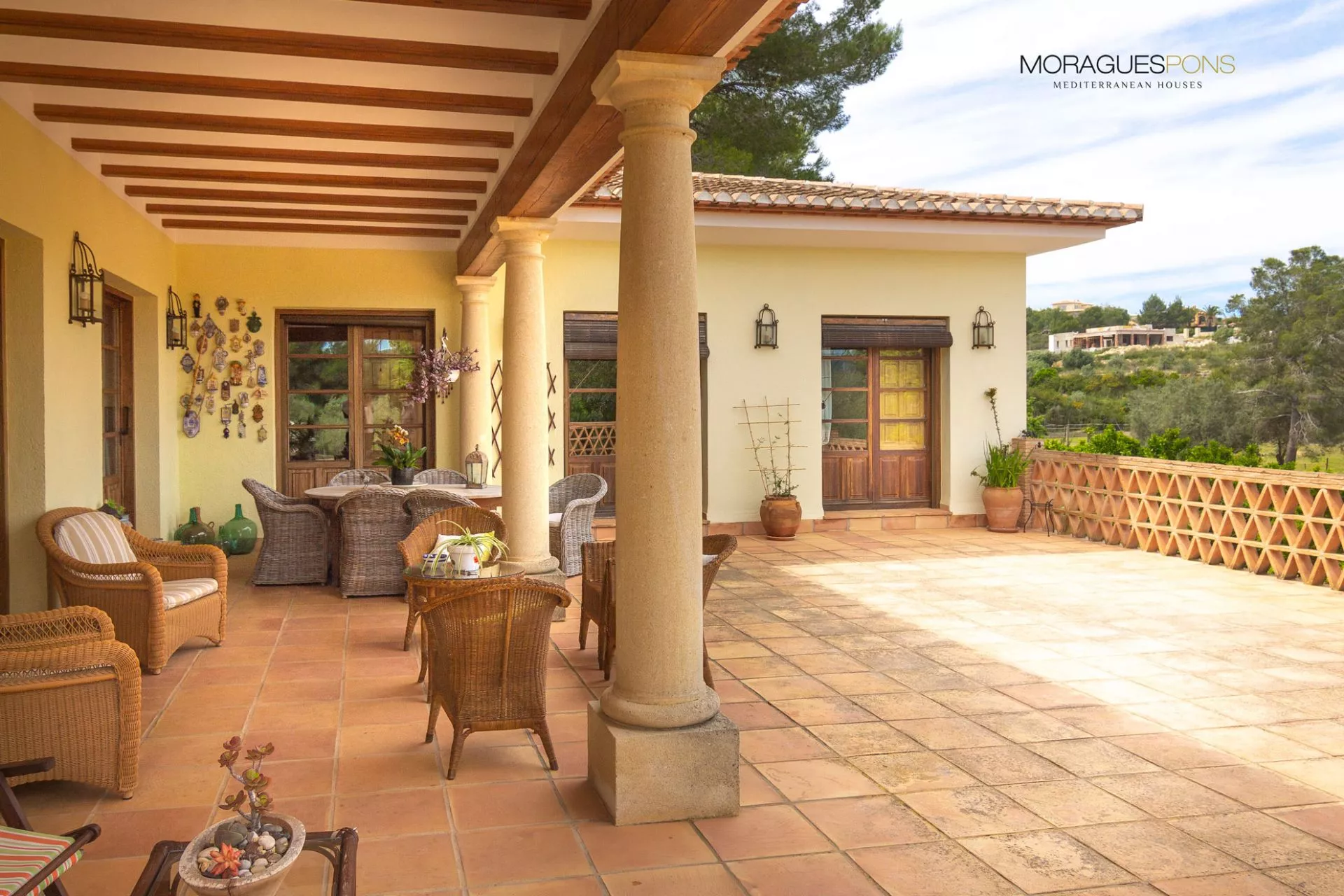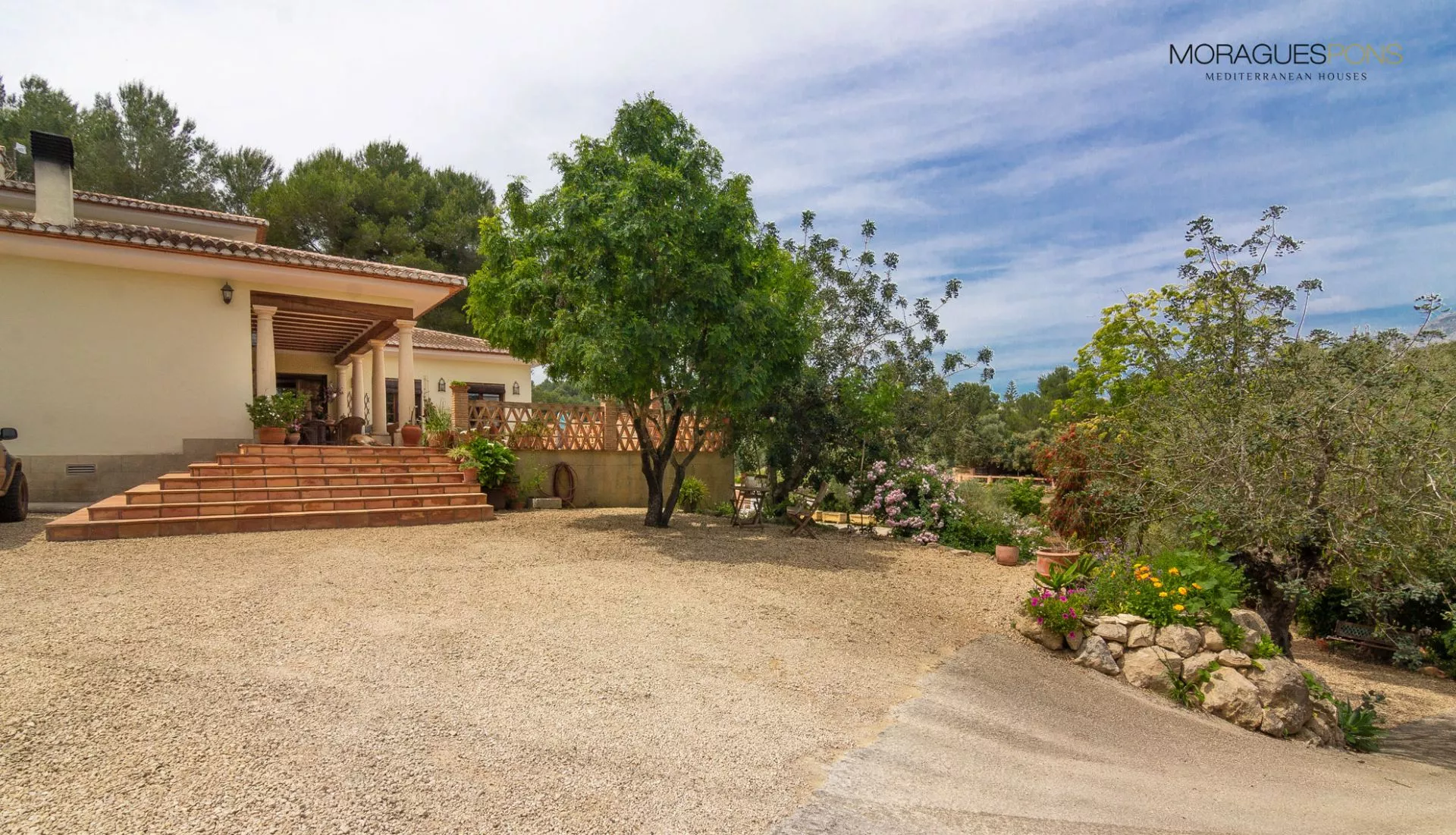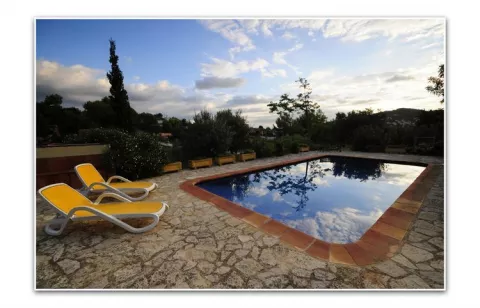 Undeveloped Horse Estate. Jávea .
€ 1,590,000
Find out more about this property
Partida Comunes – Adsubia, Jávea/Xàbia
|
Villa – REF. V-439
Special farm, located in the area of Tarraula, a place bordering protected areas of the municipality of Jávea. Intended for a unique house, a charming farm and intended for the breeding of the horse P.R.E.  It has all the facilities of blocks, warehouses, pits, drinkers, patented own iron, has a legalized water well
(*) This information may be subject to errors and does not form part of any contract The offer may be changed or withdrawn without notice. The price does not include the costs of the purchase.
Photos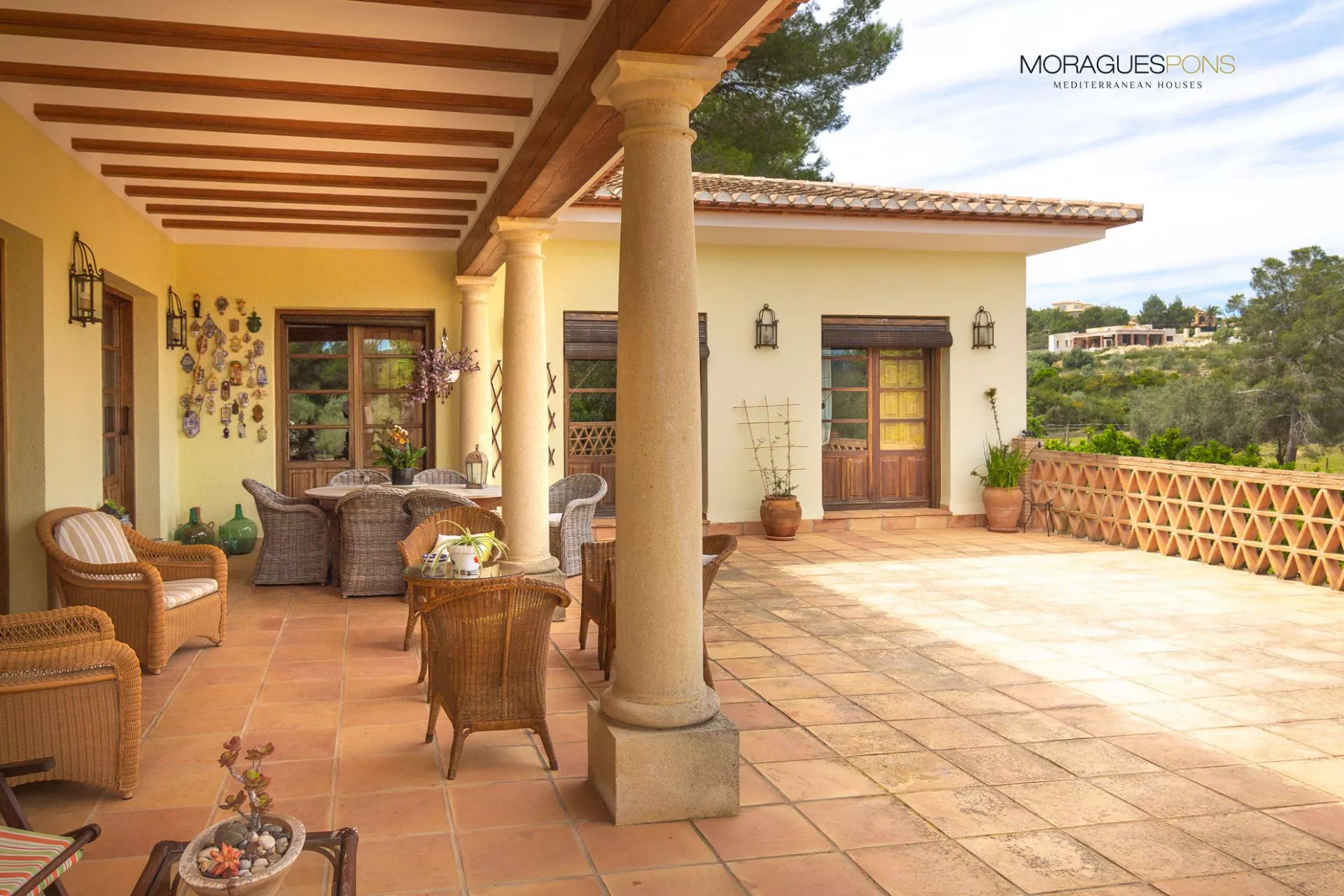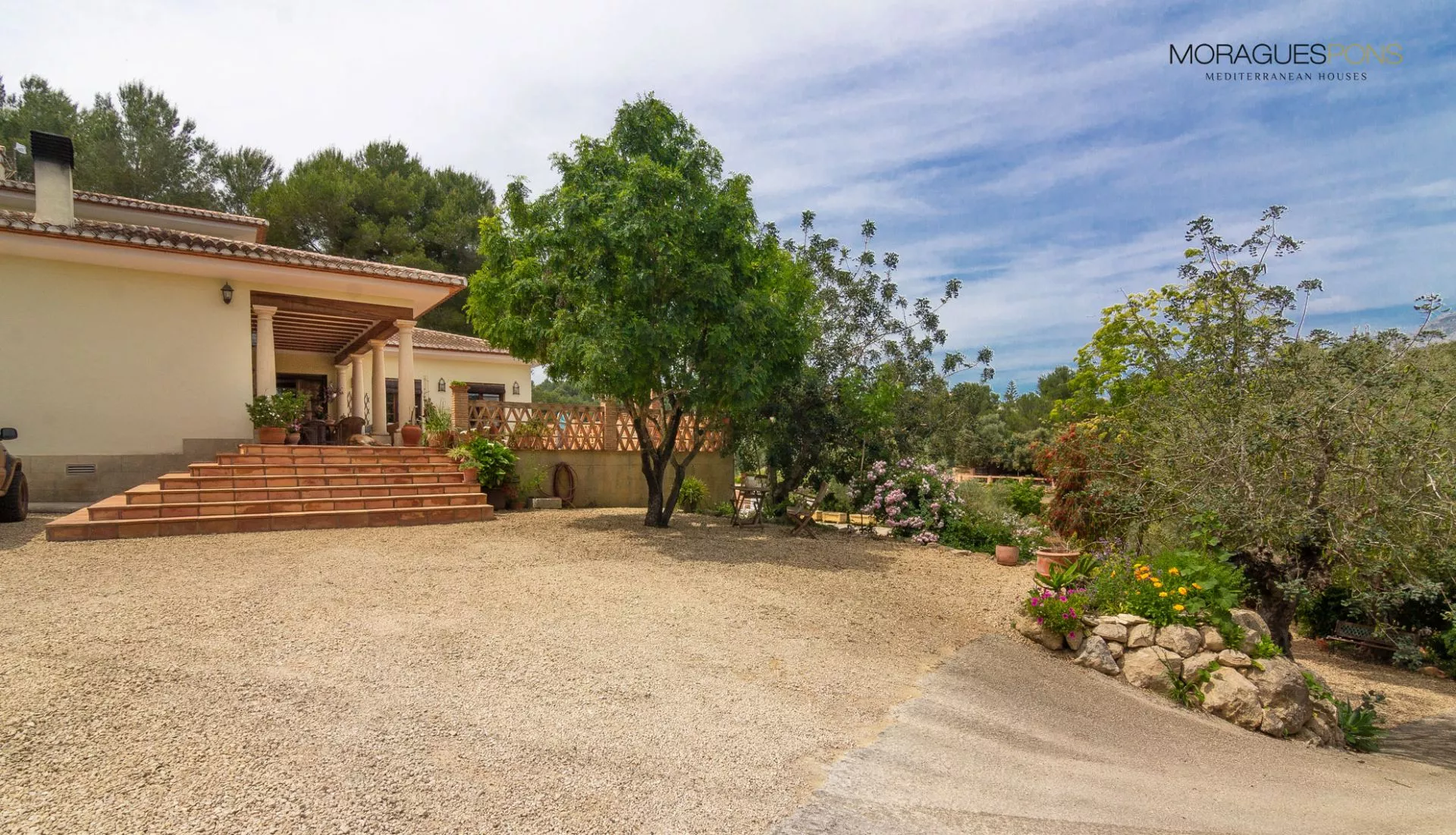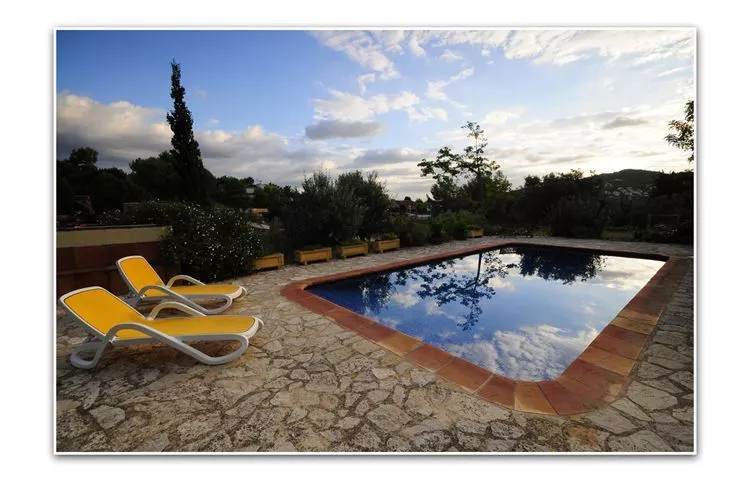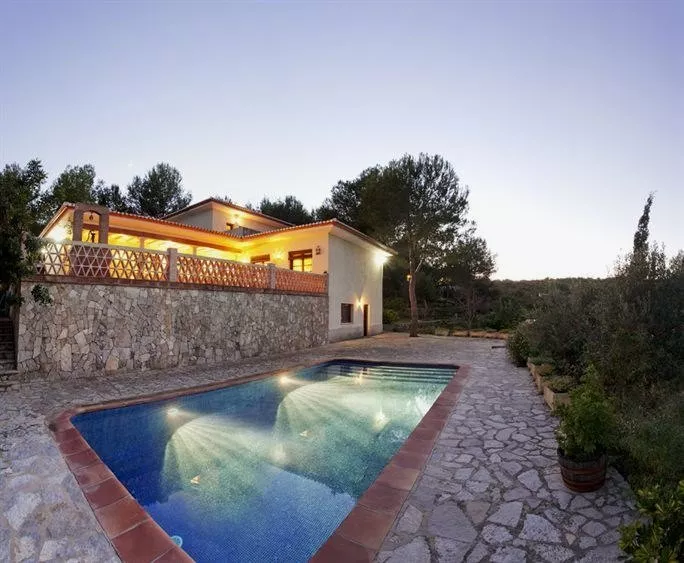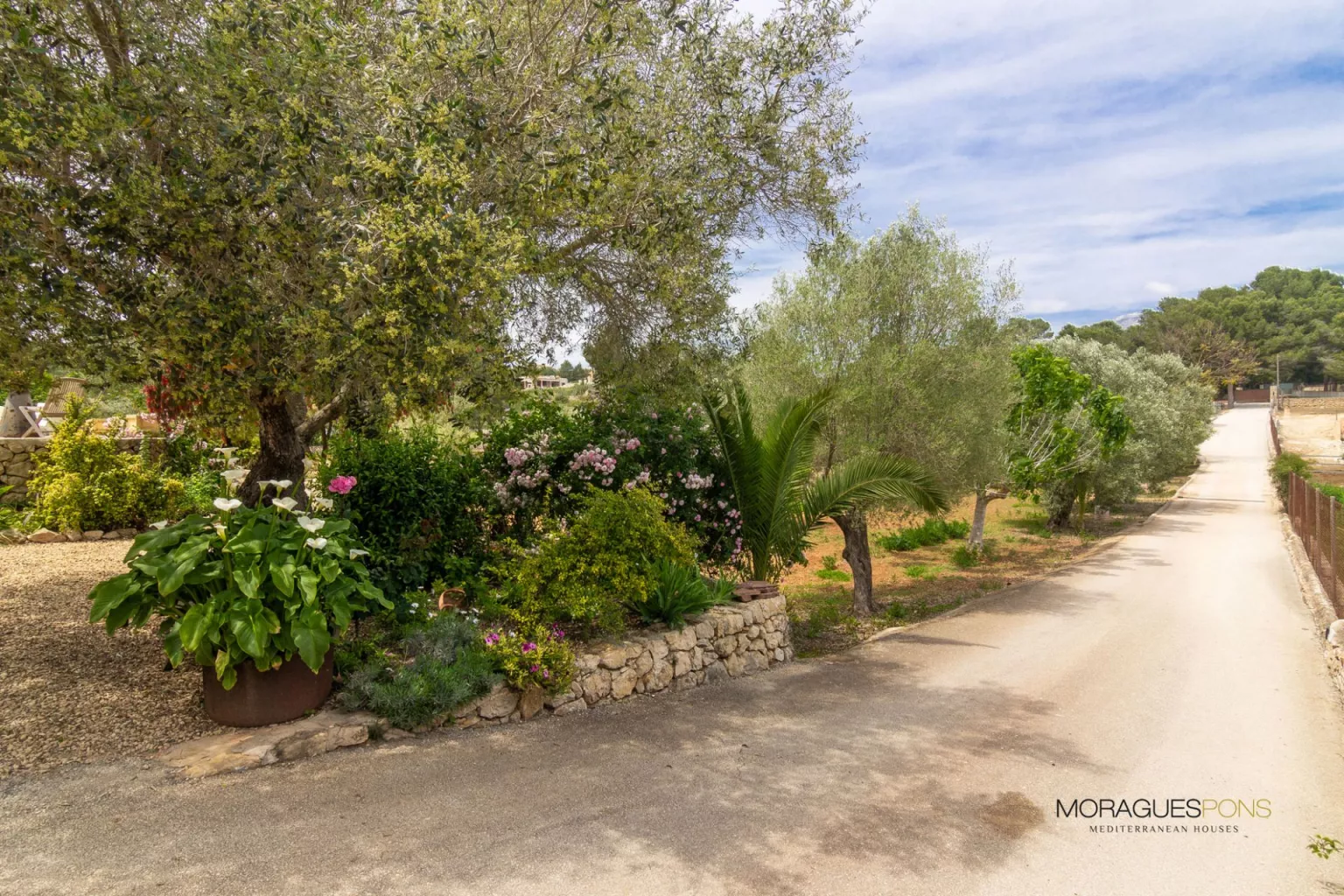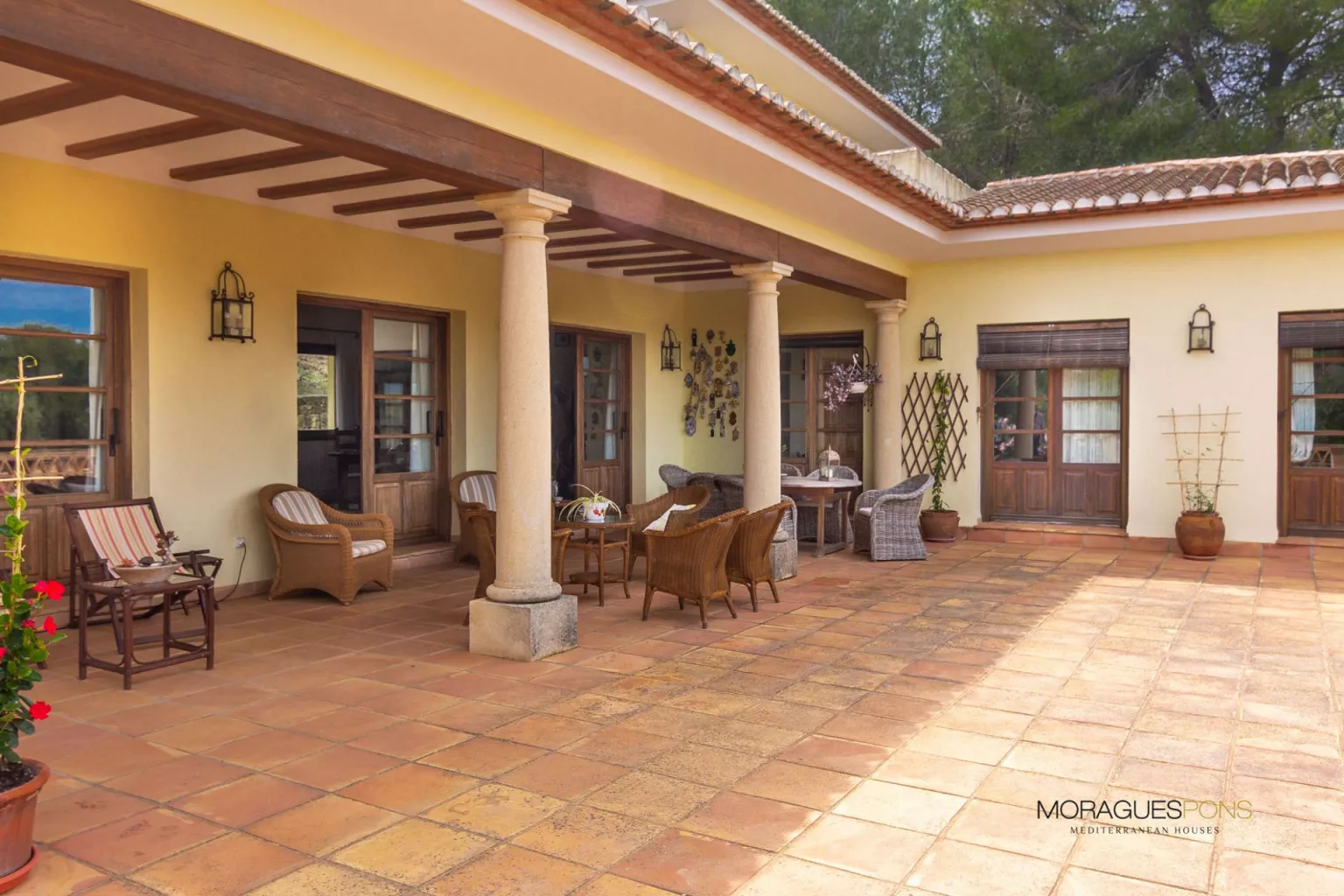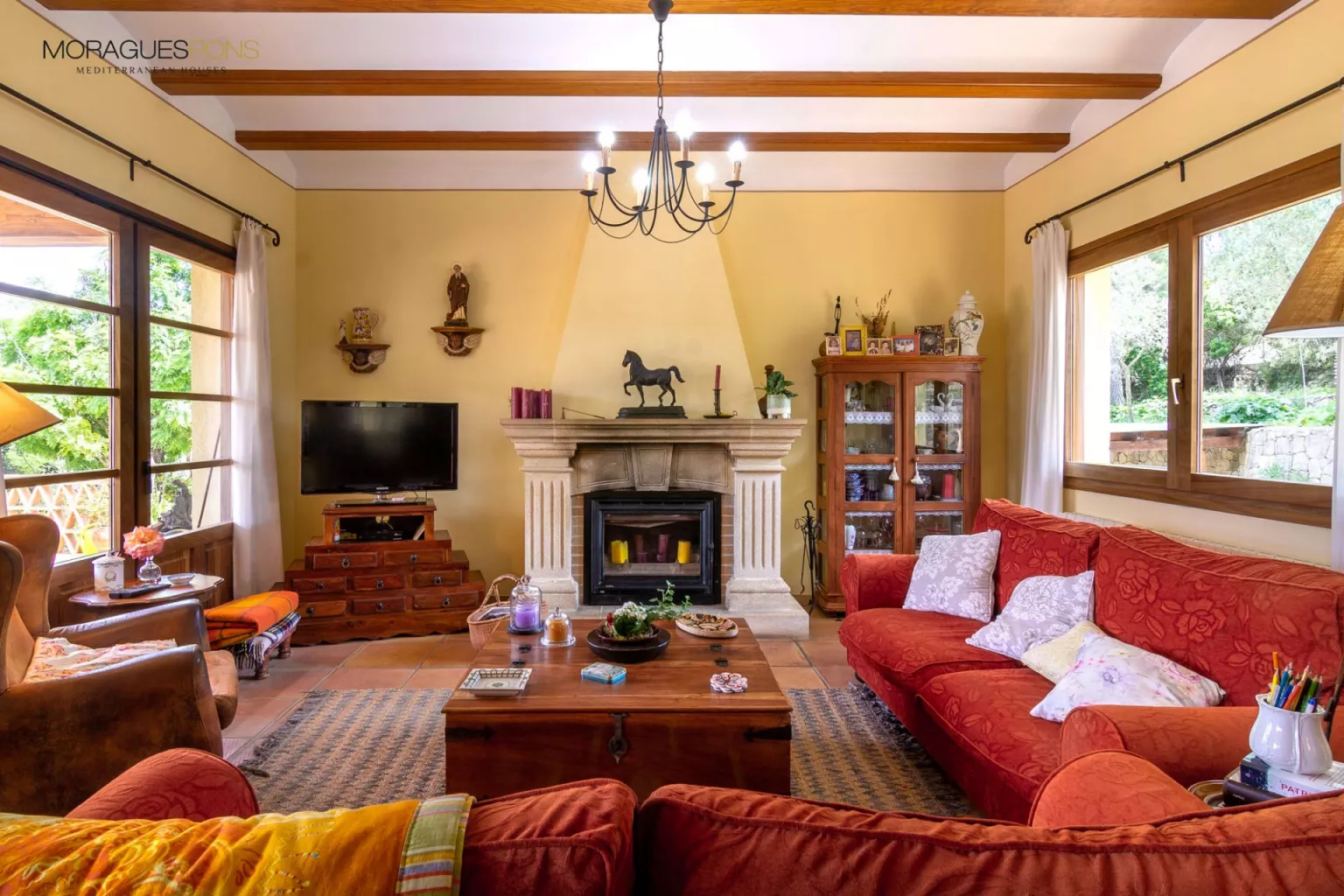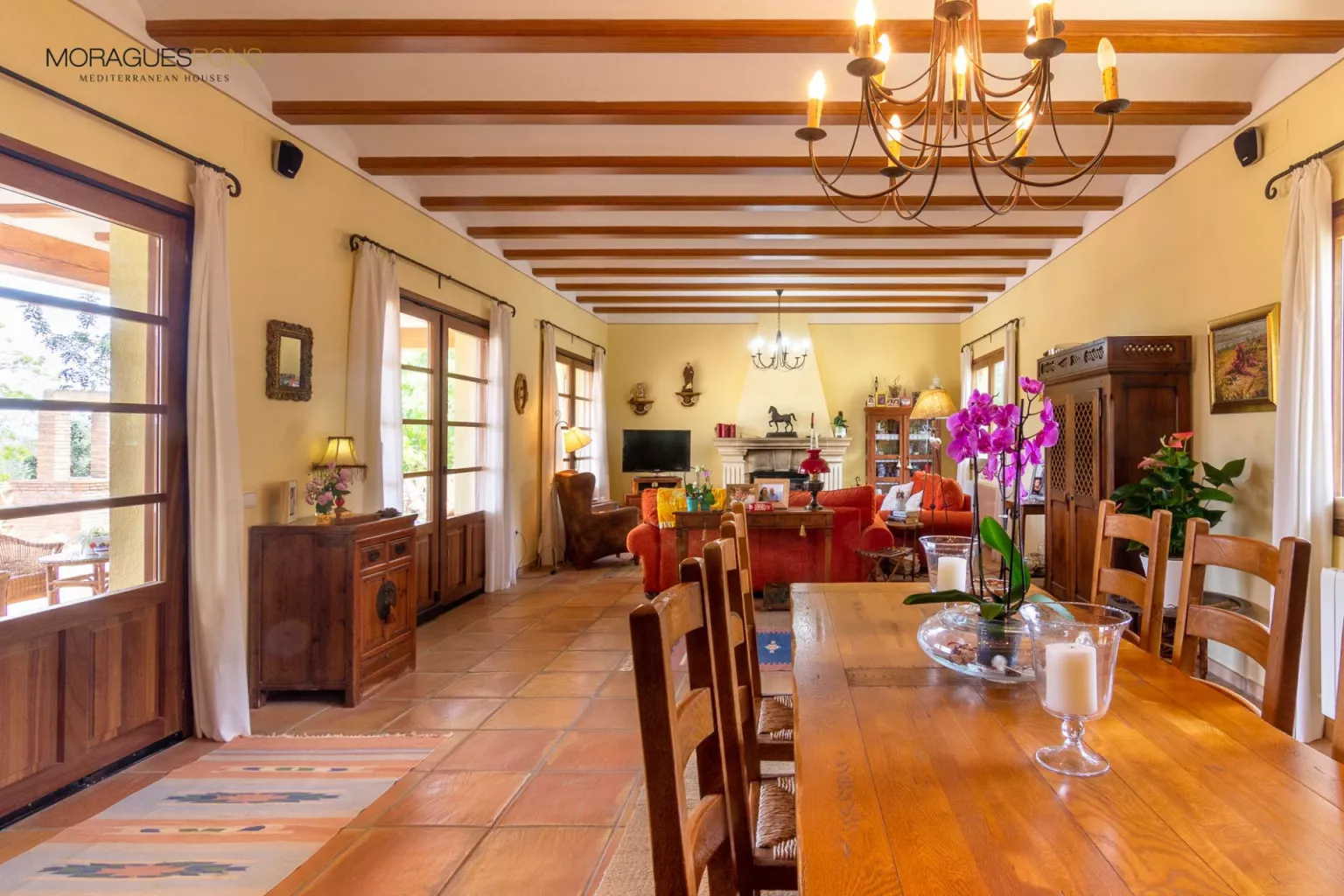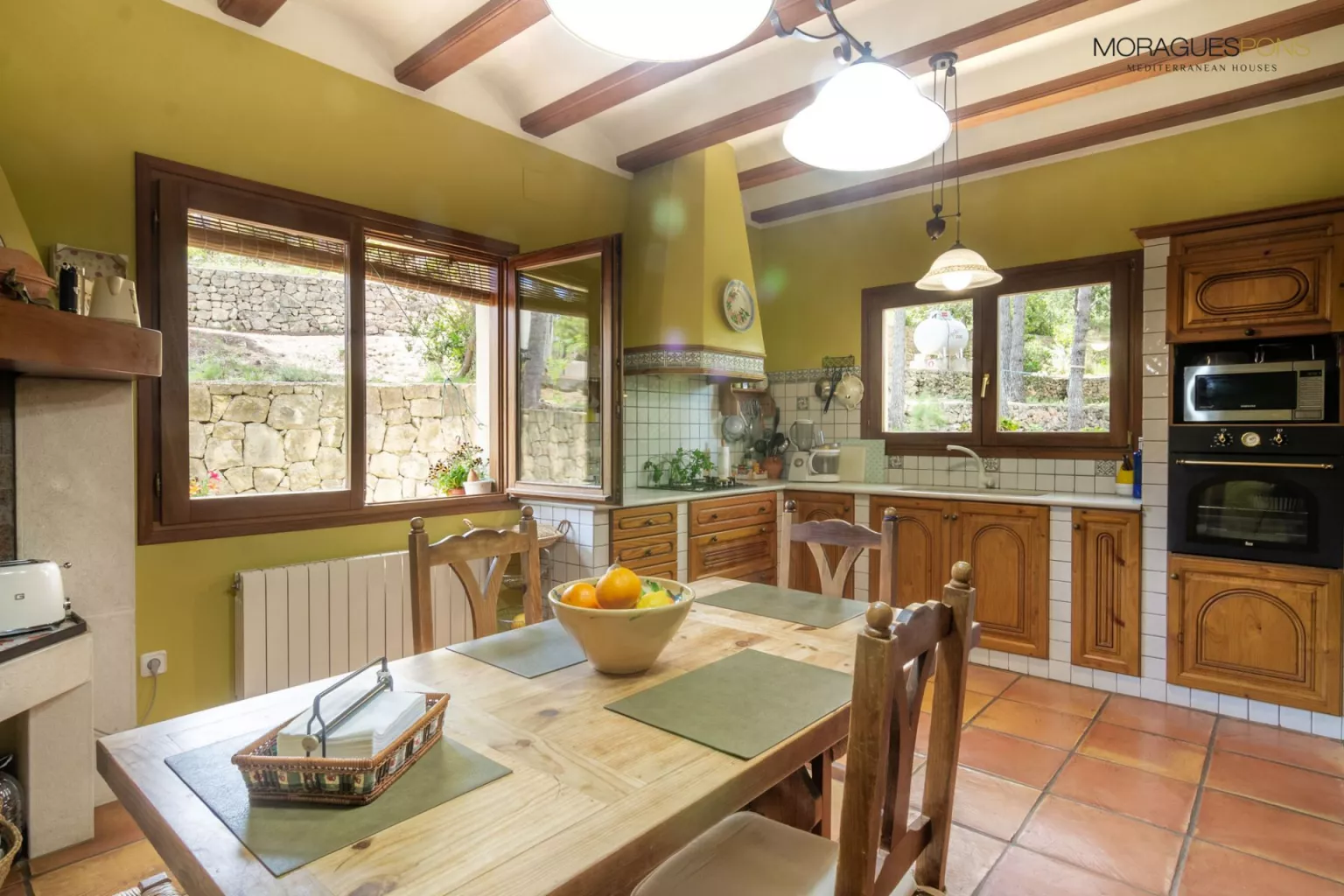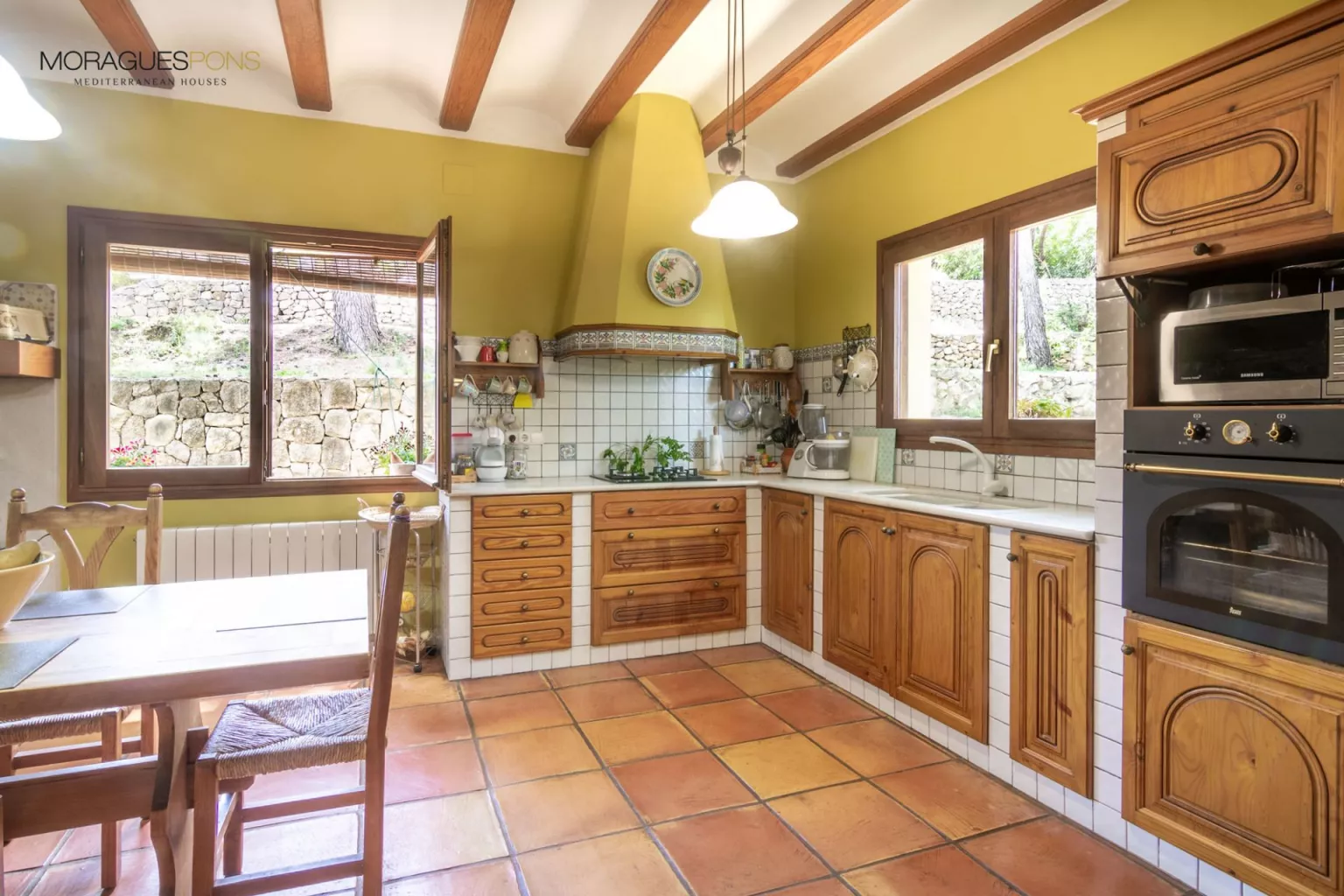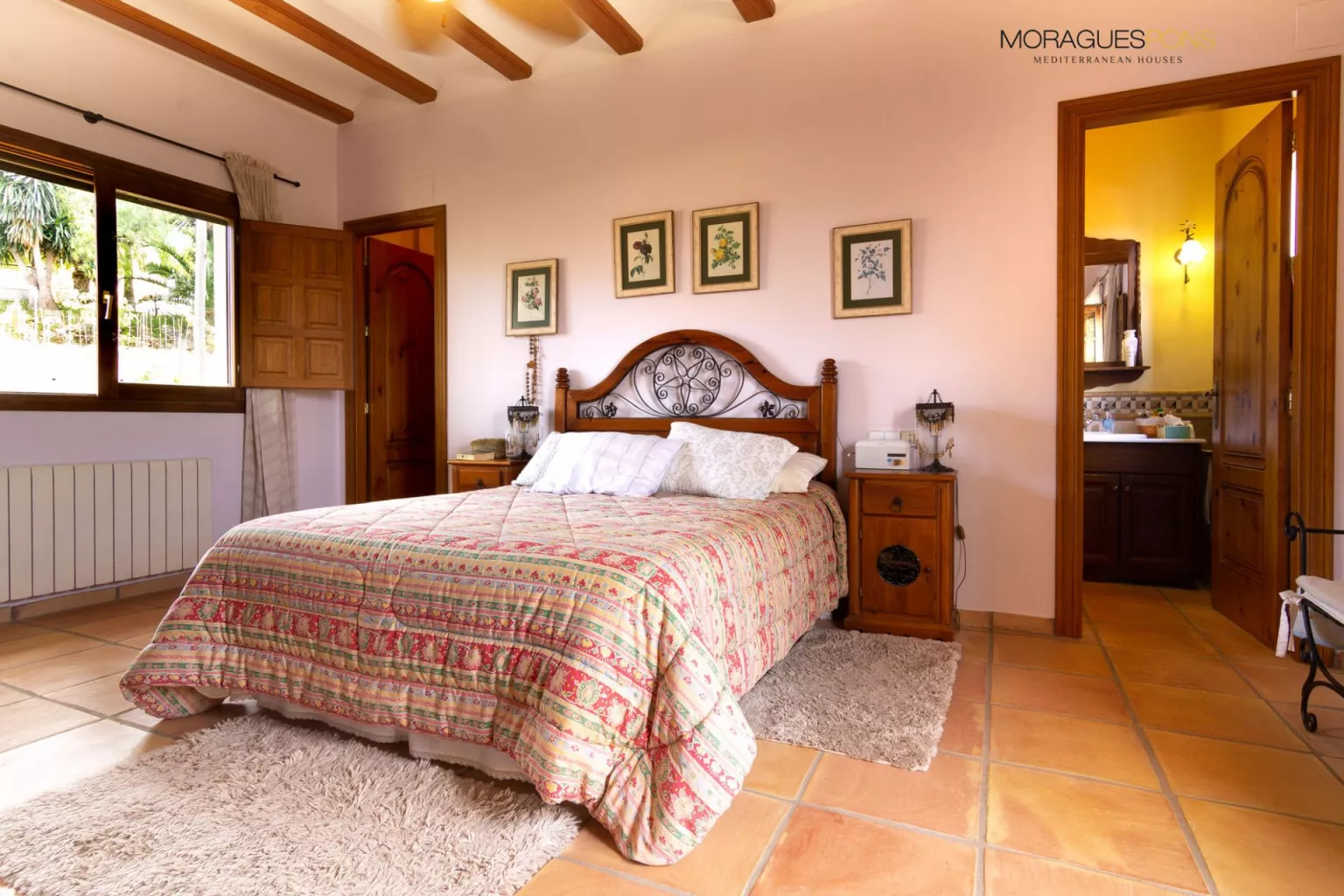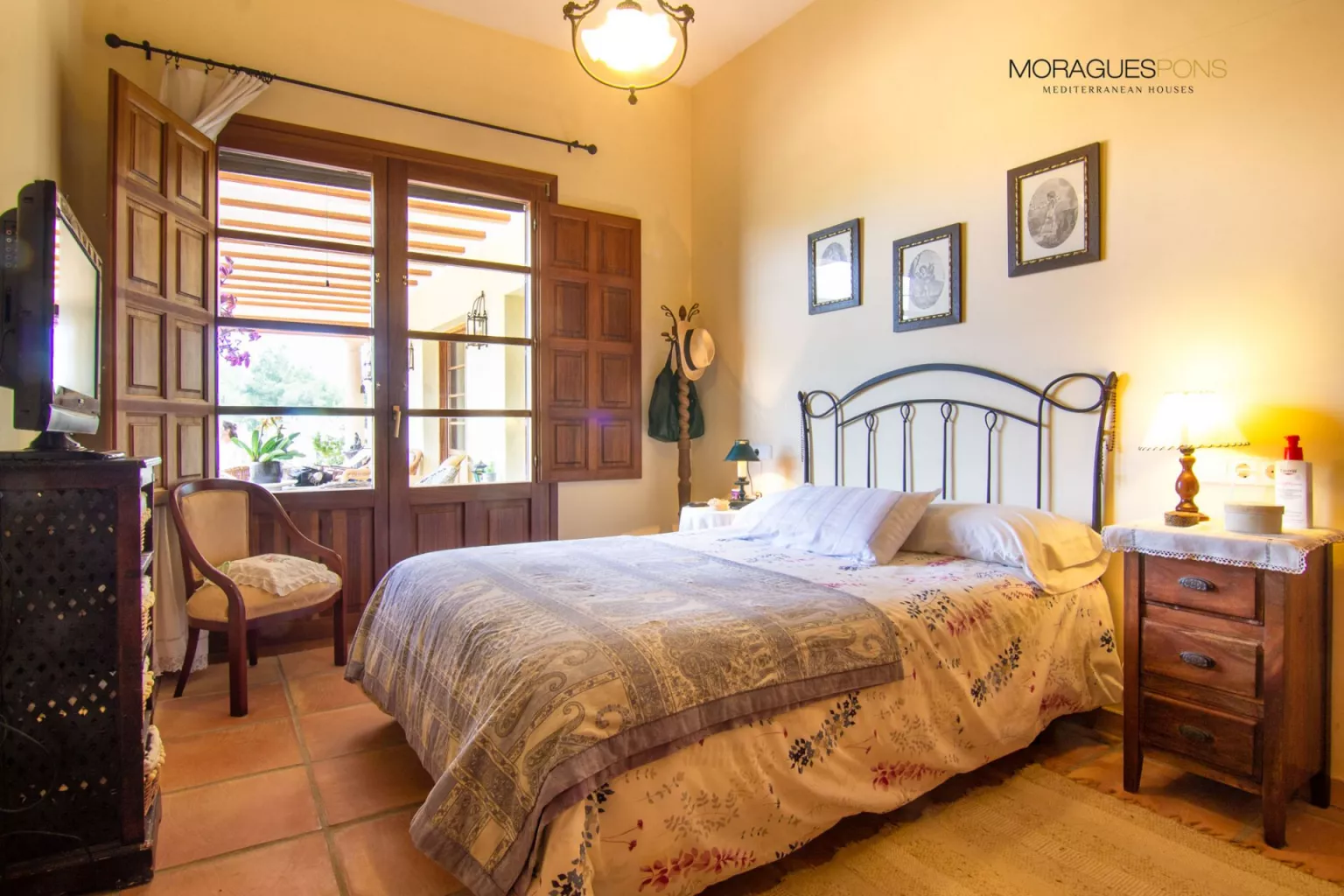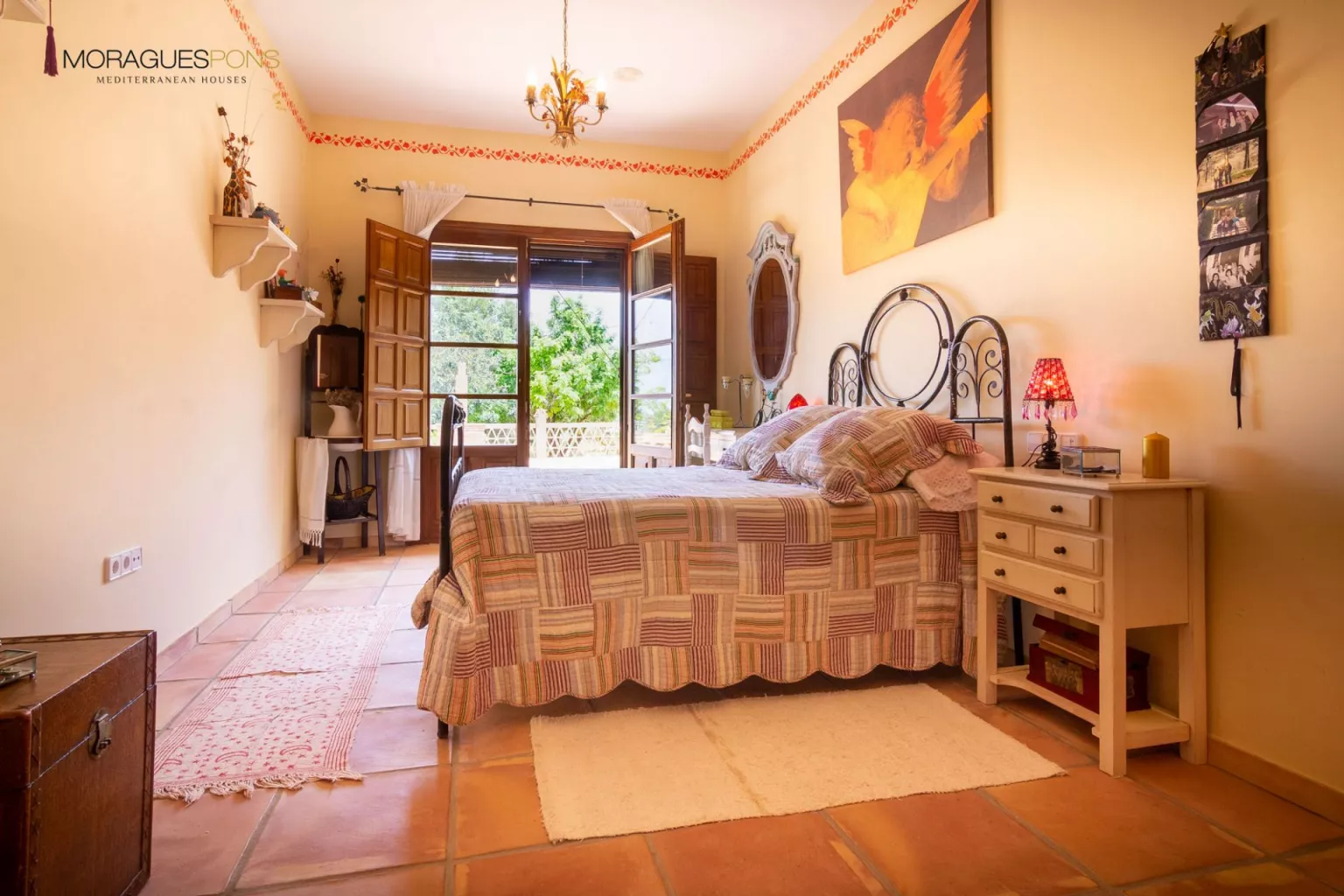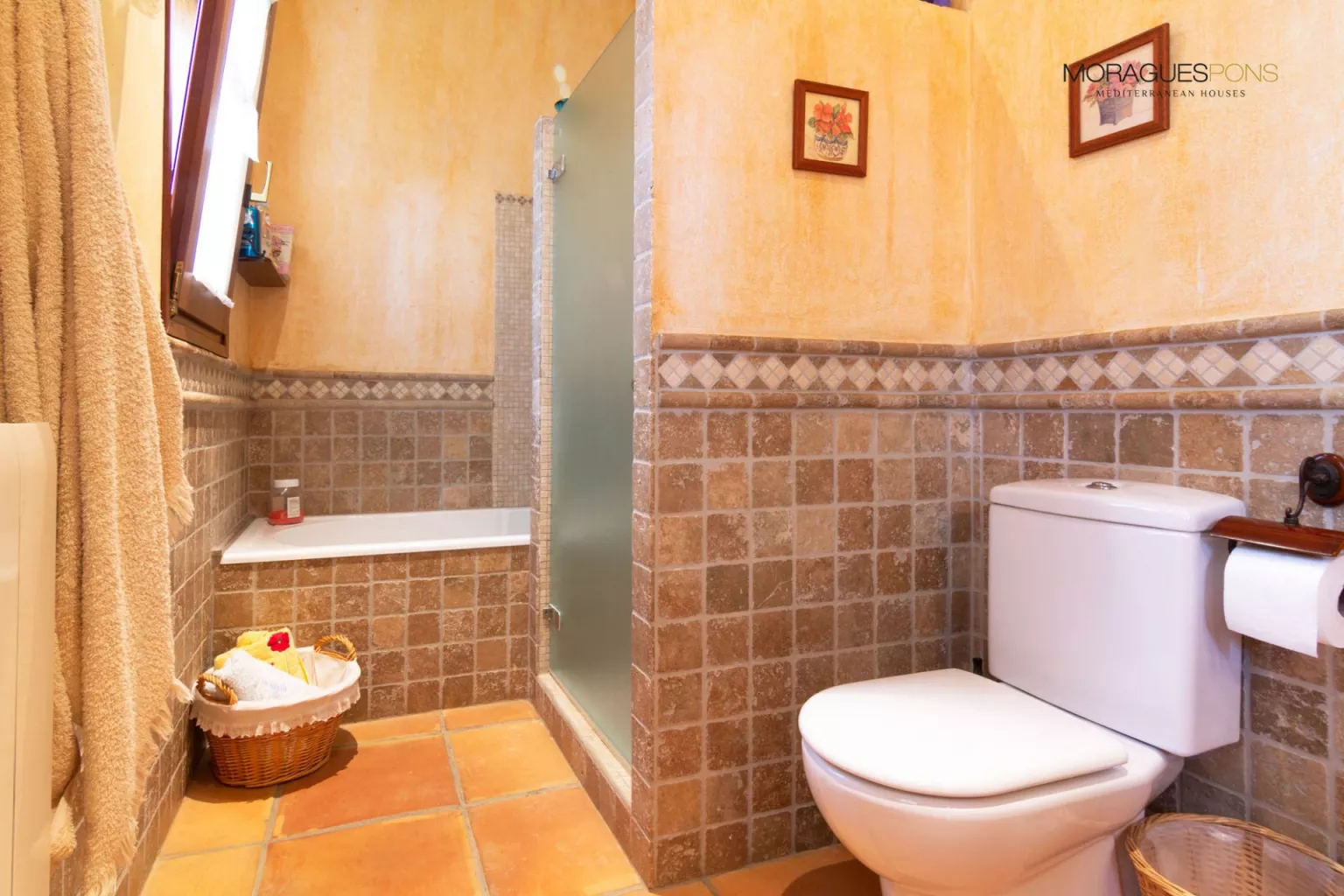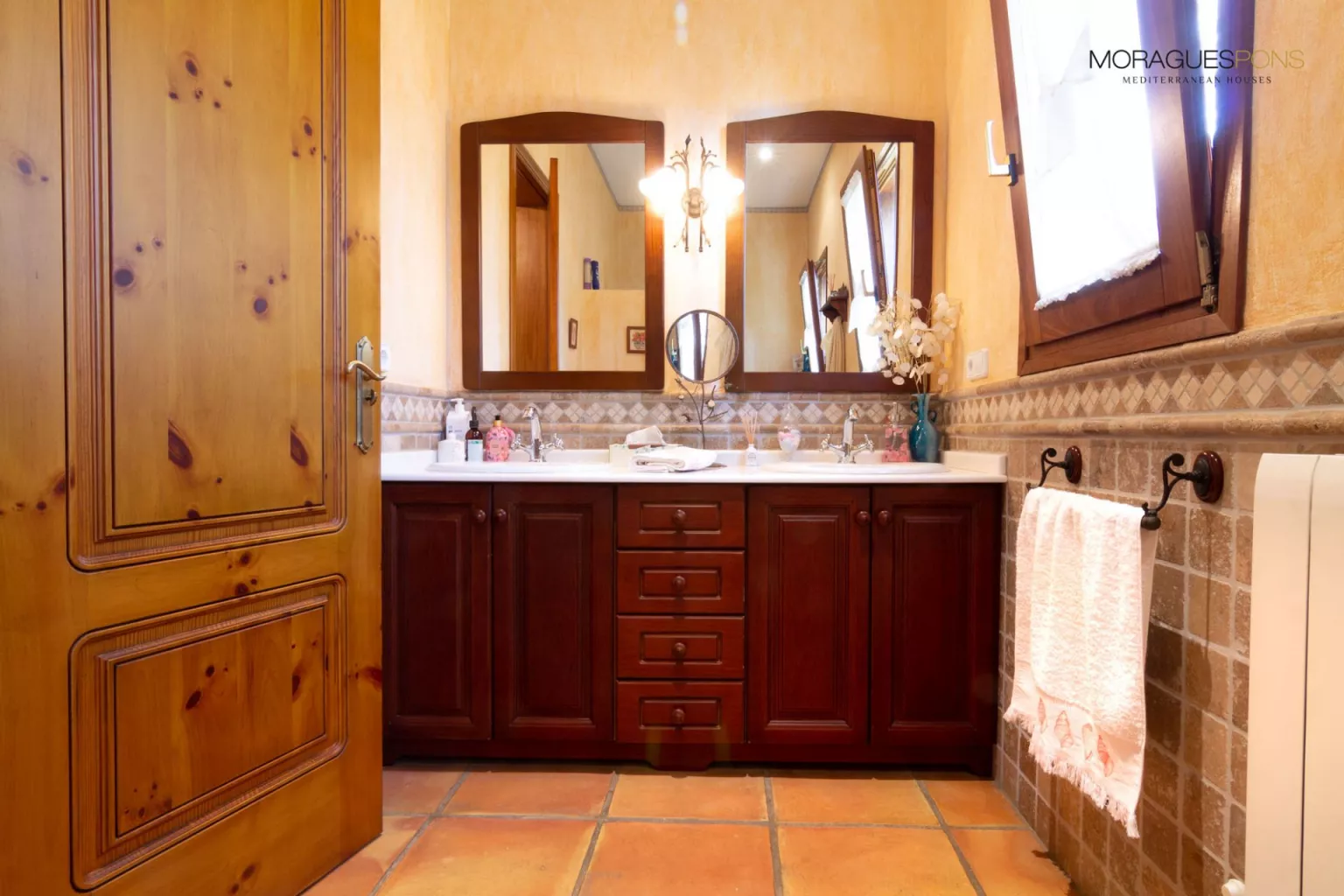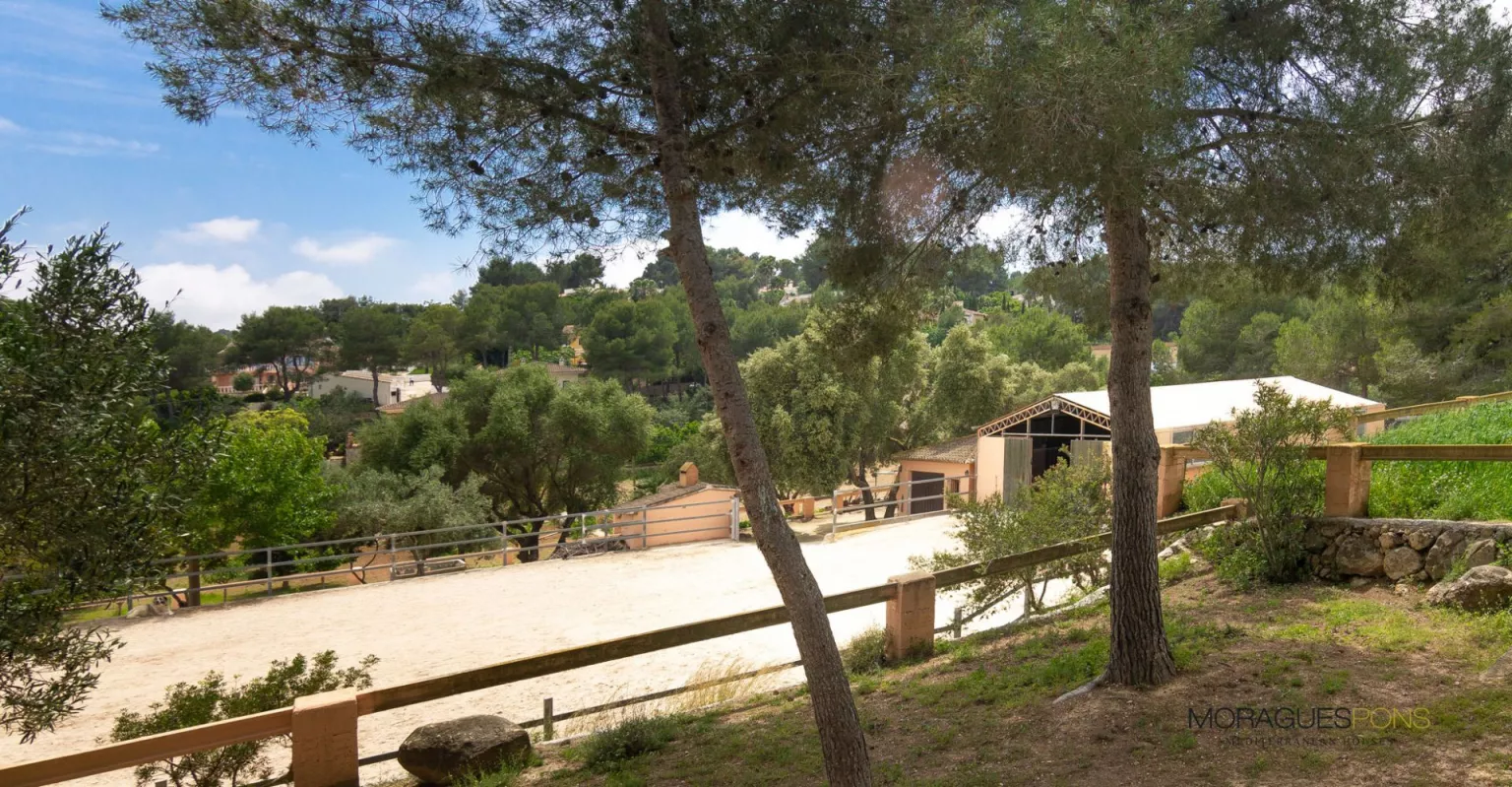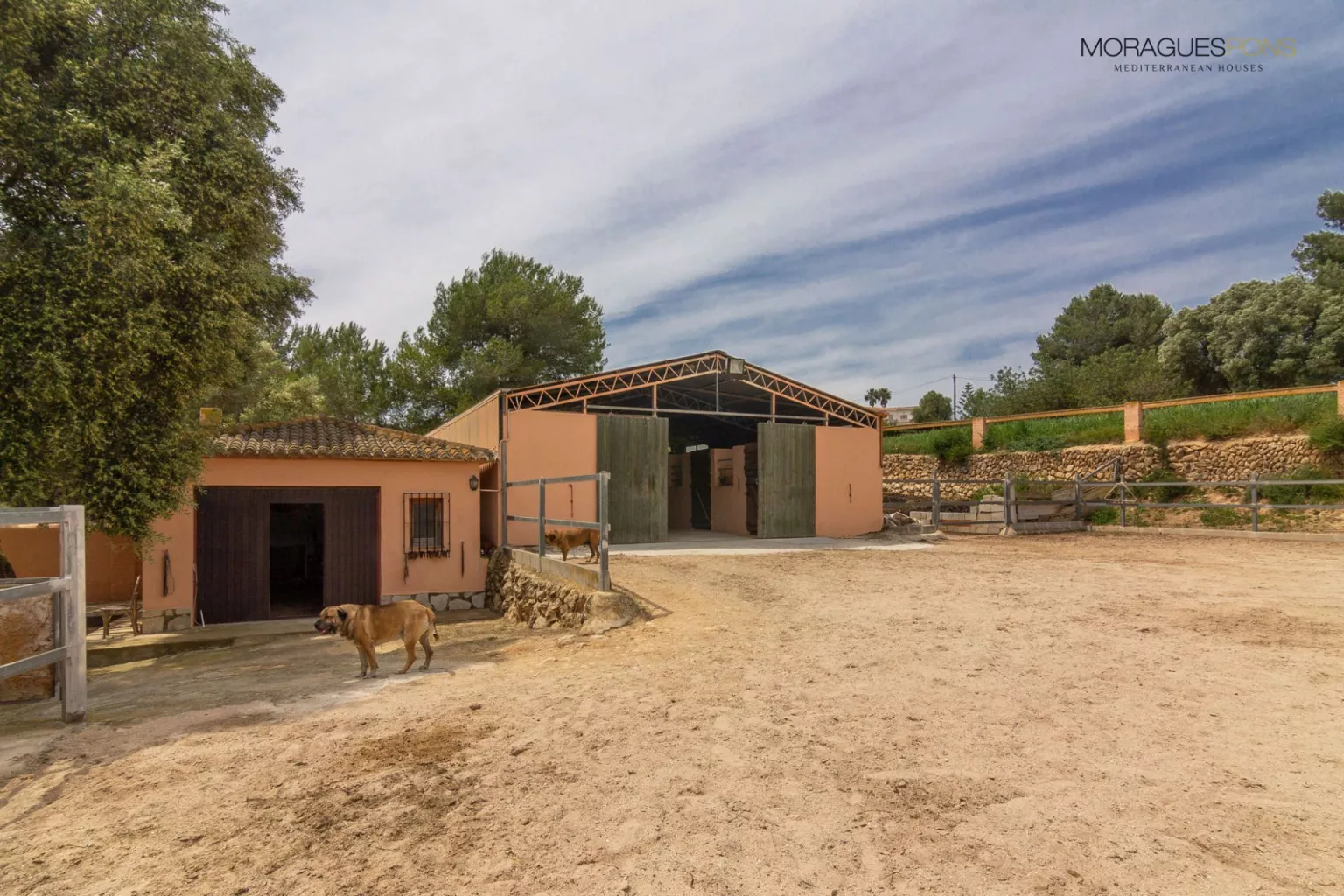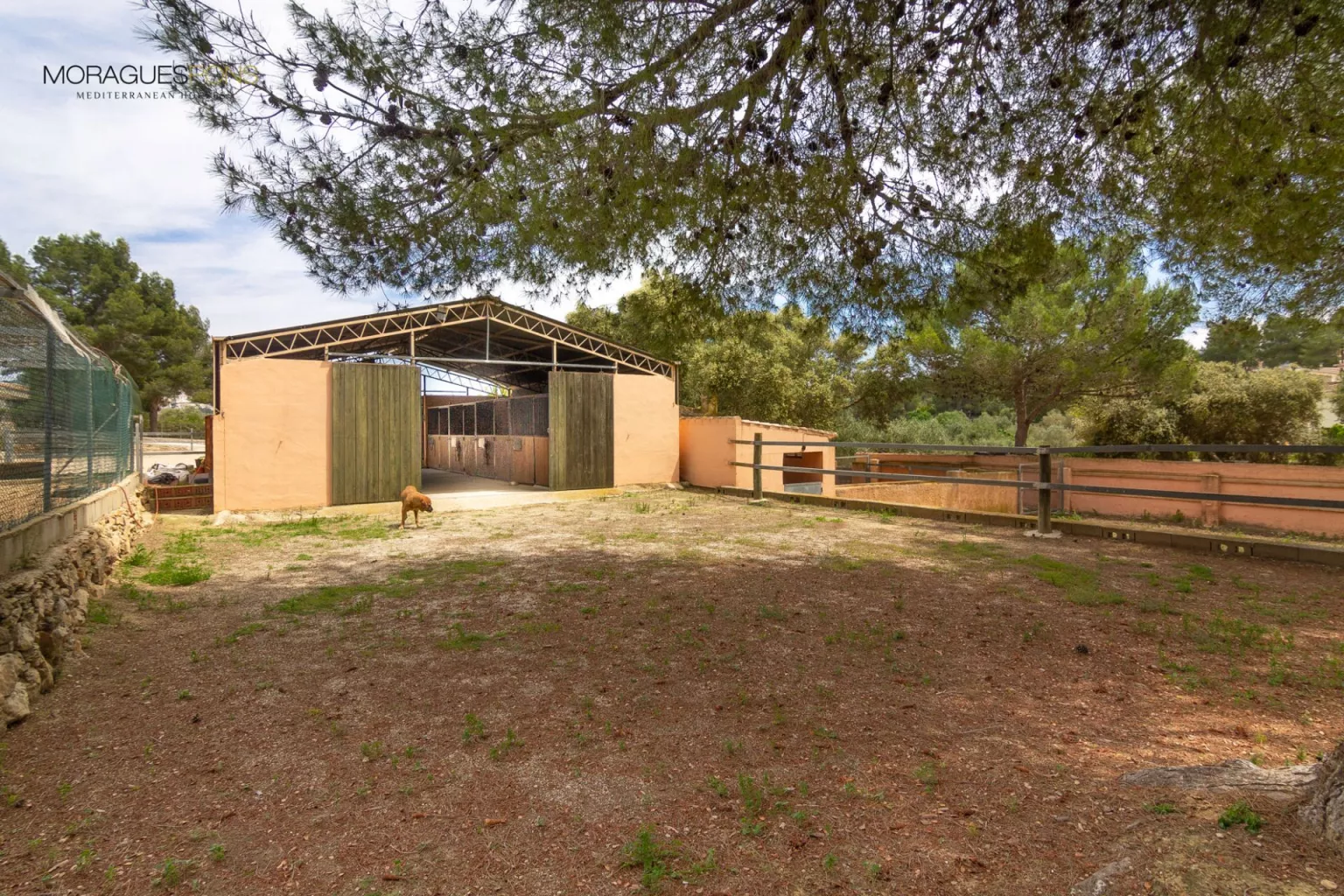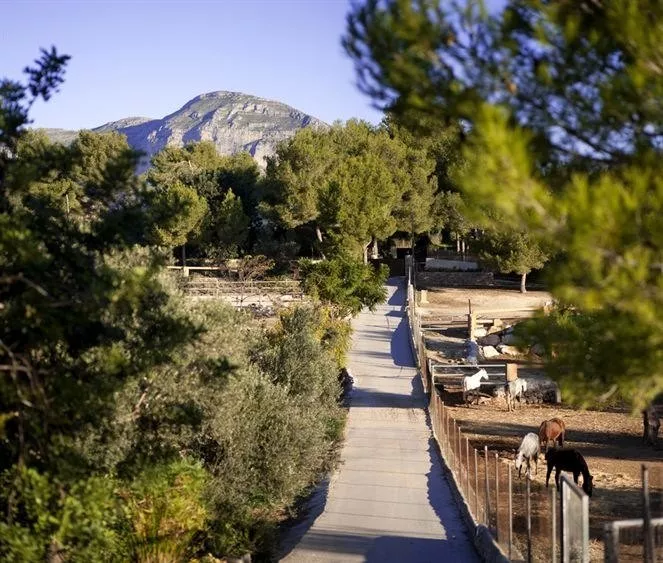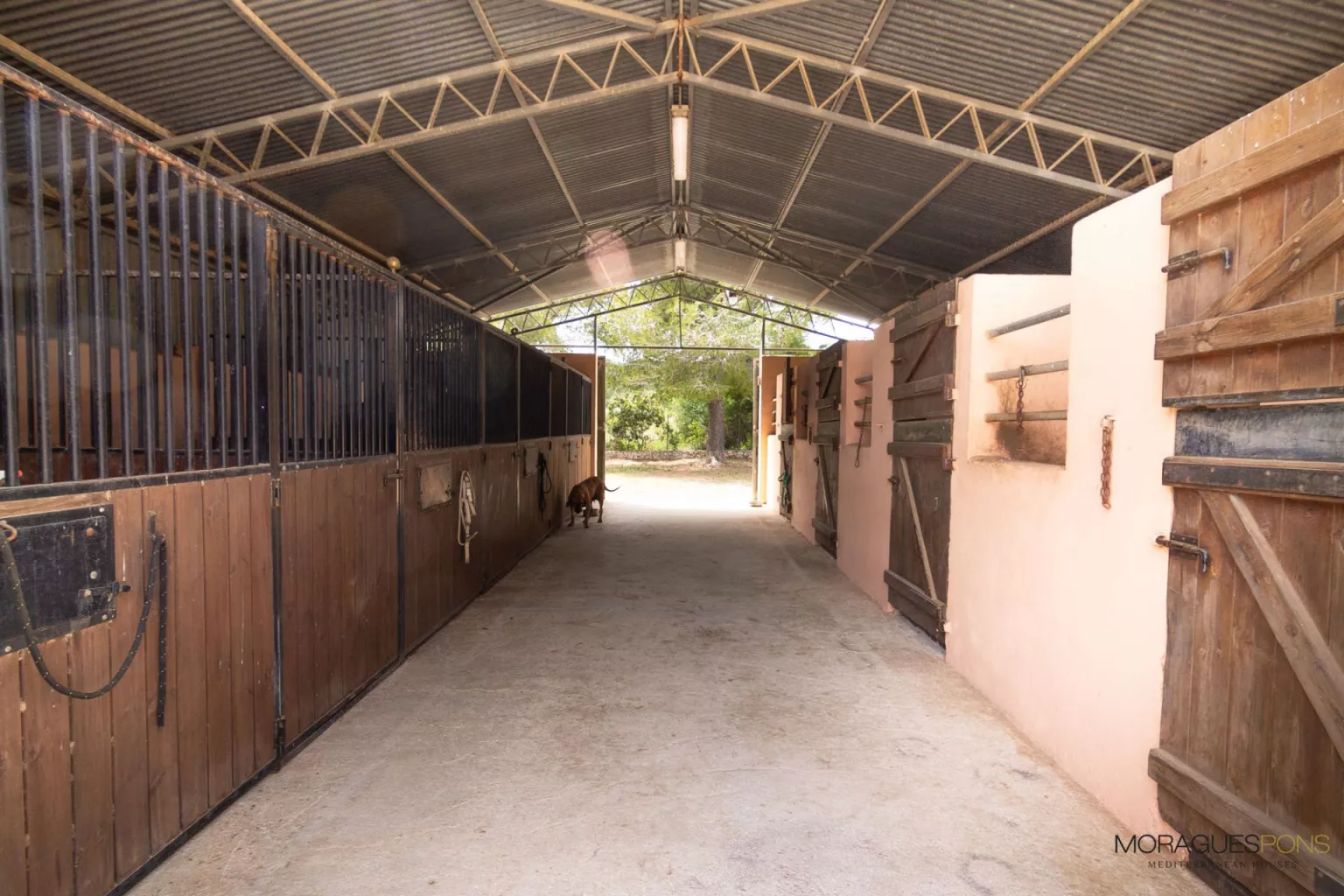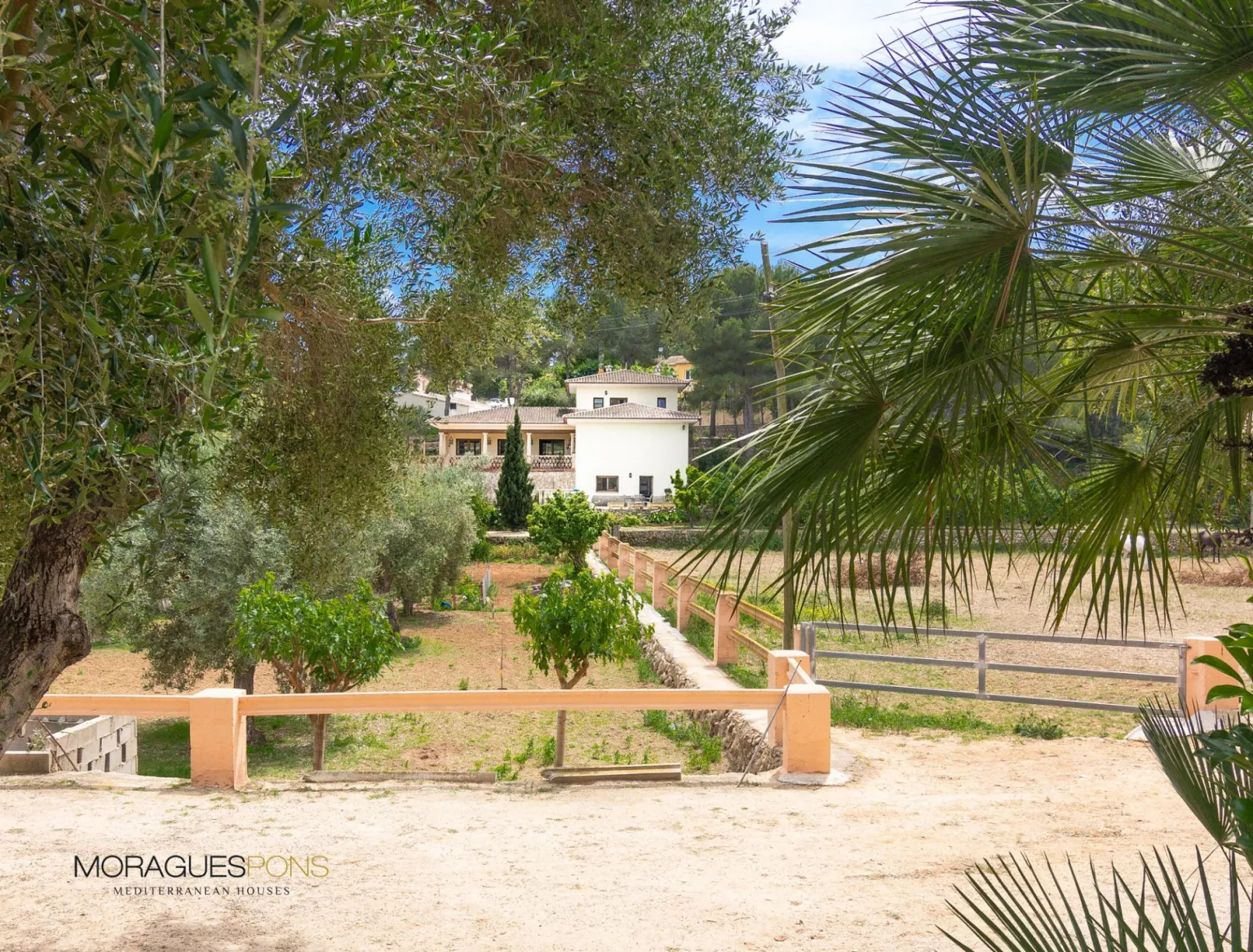 Energy efficiency
Energy class (kW):

In process

Energy consumption (kW): 0,00 kWh/m²a
Energy class (CO²):

In process

Energy consumption (CO²): 0,00 KgCO²/m²a
Top