Jávea is one of the favourite destinations for national and international travellers.
Travelling to the Costa Blanca is one of the most popular summer destinations. Some people have Jávea as their favourite destination due to its great beauty and the great leisure opportunities available there. It is one of the seaside towns in this part of the Mediterranean that enchants everyone who visits it. Jávea is one of the most charming towns in Alicante, characterised by beautiful landscapes and an enviable climate. It is also home to a cultural and historical heritage that makes it much more attractive to tourists.
Jávea Favourite Destination
Jávea offers its local and foreign visitors, one of the best options due to a pleasant climate that is maintained throughout the year, with a maximum summer temperature of 28°. On the other hand, this town has some of the most beautiful beaches in the Valencian Community. In addition to the impressive coves that border this village, visitors can enjoy walks along the hiking trails that wind through different landscapes with spectacular views. Foreign tourists are so impressed that a large number of them return.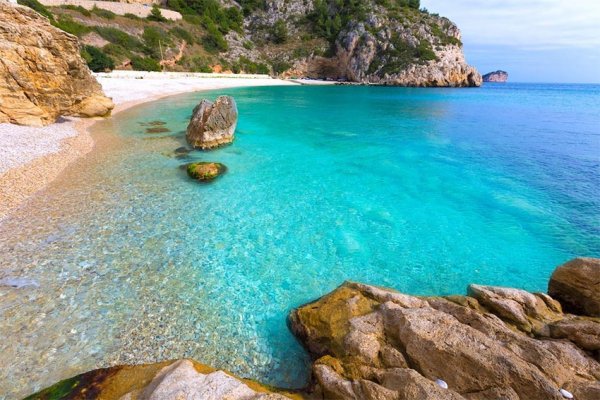 Why is Jávea one of the favourite destinations?
The reason why Jávea is a favourite destination for many tourists is because of the different attractions it has to offer.
Beaches and Coves
Along the 25 km of coastline there are a large number of beaches of gravel or fine sand, various coves and cliffs.
Arenal Beach: It is the most visited beach and is located in Bahía de Xábia, its waters are shallow and it is the only sandy beach.
Cala Blanca: It is made up of two smaller coves with a rustic appearance of gravel and crystalline waters.
Cala La Barraca: It can be reached by car or on foot. Opposite is the island of Portixol, which has one of the most spectacular seabeds in the Mediterranean.
Cala Granadella: It is not very easy to access but it is a unique experience. When you arrive you find a beach of gravel and rocks and turquoise green water.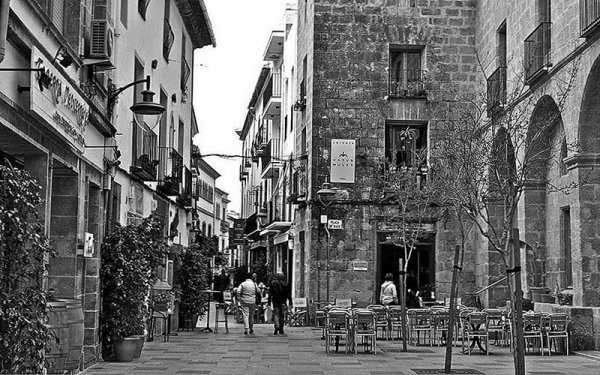 Walks through the old town
Jávea is one of the favourite destinations for the various activities that can be done there. Walking around the old town is one of them, you can do it after the activities in the morning. Some of the monuments that stand out are: the Church of San Bartolomé, the Casa dels Bolufer, Ca Lambert or the Casa de les Primicies. You can also visit the Soler Blasco Archaeological and Ethnographic Museum, which has a Gothic influence and a beautiful rough stone façade.
Visiting the port
Being a fishing village, it is an obligatory visit in the afternoon when the boats arrive with the catch of the day. It is well worth a stroll through the picturesque neighbourhood with its fishermen's houses that preserve the essence of Jávea. There you will find the church of Nuestra Señora de Loreto, an avant-garde structure with a keel-shaped roof. In the evening you can visit the wide variety of restaurants and bars that can be found there.
Hiking and Nature
Jávea will offer you different hiking routes, from which you can discover the most beautiful corners of nature on the Costa Blanca. Viewpoints, natural spaces, a visit to the summit of Montgó. Recharge your batteries on wonderful walks around Jávea. Places to visit include the Montgó Natural Park, the castle at Cala Granadella and Cala Barraca.
Request your real estate non-binding consultation
Responsable: DESARROLLOS MORAGUES PUGA S.L.
Finalidad: Gestión del formulario de contacto.
Legitimación: Consentimiento del interesado.
Destinatarios: Cesiones y/o transferencias a terceras empresas y/o organismos tal y como se indica en la información adicional.
Derechos: Acceso, rectificación, oposición y limitación.
Información adicional: Ver política de privacidad.