Many people have thought about living in a quiet place, close to the sea, where they can relax and have a peaceful life, without the hustle and bustle of a city. Javea is the ideal place for this, because of all the wonderful landscapes it has to offer.
Javea is the perfect place to buy a house and go there every summer, to spend unforgettable moments with the family, visiting the beautiful places, beaches and restaurants that this beautiful town has.
Buying one of the villas in Javea dream is not impossible, know the advantages of buying a home there and you can have a very valuable property for a long time.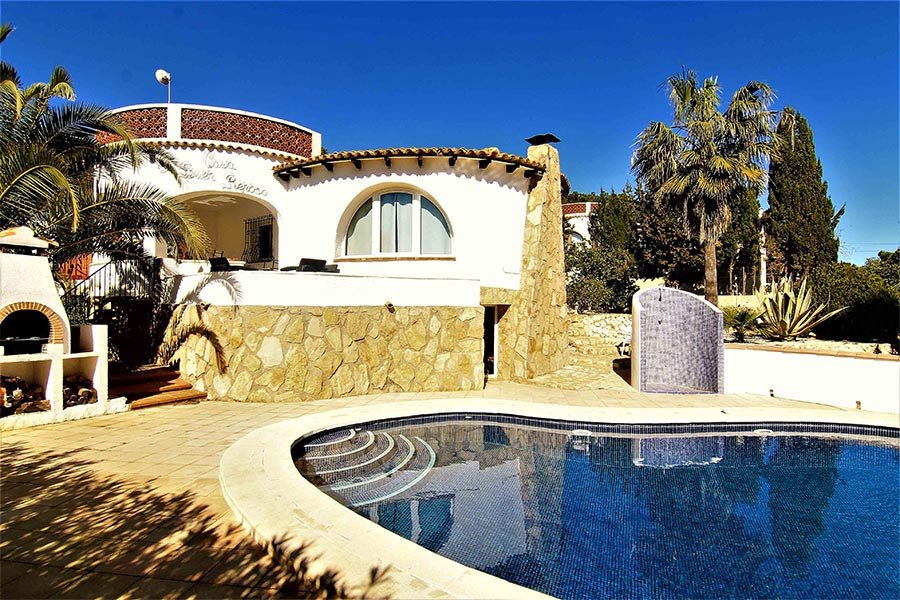 Live in a privileged location in Jávea
Javea is a privileged location on the coast of Alicante, between Denia and Moraira, surrounded by the Montgo mountains, which makes its climate pleasant and warm all year round and provides magnificent views for locals and visitors alike.
One of the great advantages of living in the dream villas in Javea, is the easy access to the beaches and coves of the place, which can be reached by boat or car, such as Playa de La Grava, Cala Blanca, Playa del Benissero and Caleta del Francés.
In all of them you can do water sports and other different activities to enjoy the sea with family and friends.
In addition to the landscapes and activities that can be done in Jávea, the gastronomy of the place is really unbeatable, with typical local dishes such as paellas, rice dishes and the best seafood and fresh fish from the sea.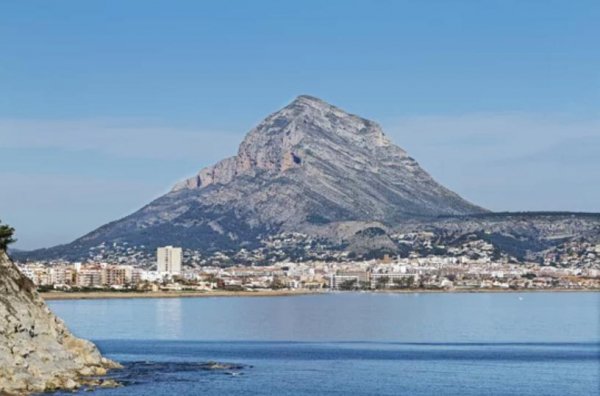 Relax by the Mediterranean Sea in a villa in Jávea
Living in Jávea not only provides a place to live by the sea, but acquiring one of the villas in Jávea can offer exclusivity, security and comfort.
You can enjoy your privacy in your own villa, as you will have security and you don't have to worry about noise and people, you just have to enjoy the intimacy of living in your own home without fuss.
Nor should you miss the wonderful views from the balconies of the villas that some of them are in an area where you can see views of both the south and east of the town.
Each villa has spacious rooms, excellent recreational areas such as swimming pools, beautiful gardens, saunas and back rooms where you can invite friends to enjoy a beautiful evening, with the beautiful views that you will only have from your own villa.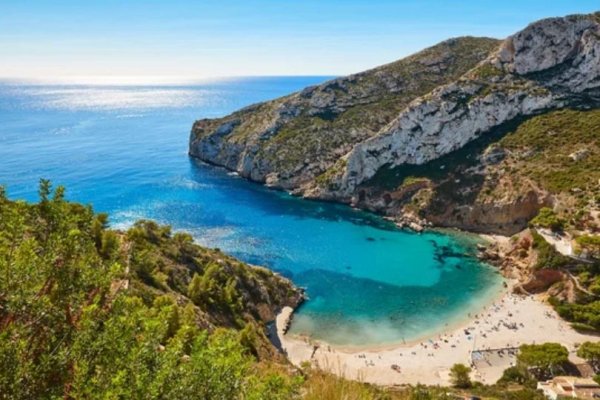 MORAGUESPONS Mediterranean Houses, the best villas in Jávea
If you are already decided to enjoy the exclusive villas that Jávea has to offer, you only have to contact MORAGUESPONS Mediterranean Houses, so that our professionals in the real estate sector in Jávea can help you and guide you in the process of choosing a villa that fits your needs and requirements.
Do not hesitate to contact us, we will make your dream of owning one of the dream villas in Javea, so you can build moments you will never forget, with your loved ones, enjoying a beautiful place, full of fantastic places to enjoy big.
Request your real estate non-binding consultation
Responsable: DESARROLLOS MORAGUES PUGA S.L.
Finalidad: Gestión del formulario de contacto.
Legitimación: Consentimiento del interesado.
Destinatarios: Cesiones y/o transferencias a terceras empresas y/o organismos tal y como se indica en la información adicional.
Derechos: Acceso, rectificación, oposición y limitación.
Información adicional: Ver política de privacidad.