Wonders of Jávea to see from the sea
Undoubtedly what attracts tourists to visit Javea is the beauty of the Mediterranean Sea and all the beautiful places it has to offer.
These hidden wonders that can only be visited from the sea include coasts, beaches, caves and other spectacular places that this beautiful place has to offer to the tourists that come to visit Javea.
Jávea is a dream place to spend a spectacular holiday in the company of your loved ones, so get ready to know the beautiful places that you can only find in Jávea.
The island of Portitxol
The wonderful Portitxol Island is a round-shaped massif located in front of the Portitxol inlet, which gives it a strategic and beautiful position in the middle of the sea, for the enjoyment of its visitors. It can only be reached by sea.
The whole island has trails that have been built by the tourists who have visited it, which makes walking around it easier, because you can climb to the highest part of the island, where you can see spectacular views.
Be sure to visit this beautiful place to learn about its spectacular history and spend a pleasant time touring the corners of this beautiful island.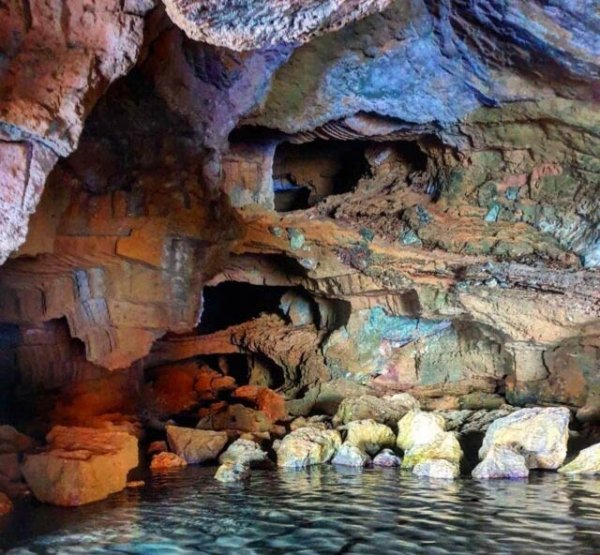 Visit to the Cova Tallada
If we talk about spectacular and hidden places, we can not miss the Cova Tallada, which is a cave that has been carved by humans between the twelfth and fourteenth centuries, making the place a masterpiece of man.
It can be reached by kayak or boat trips across the sea, also by land on a beautiful walk, but it is always highly recommended to come from the sea making this place an ideal boat or kayak trip for the whole family, due to its location in the Natural Park of Montgó in the San Antonio reserve.
Its crystal clear waters are excellent for a refreshing swim, so you can not miss to visit this magnificent place in the Costa Blanca area.
Viewpoints and cliffs
The cliffs and viewpoints that are around Javea are so beautiful, that there is a route called the Route of the Viewpoints and can be done from the sea, from which you can see the cliffs from another perspective.
One of the most beautiful viewpoints is Cala Blanca, which is located on a small cove and where you can also take a swim in summer.
Caletes is another beautiful viewpoint where you can snorkel, although access is a bit difficult.
Other beautiful viewpoints are Cap de la Nao, Les Pesqueres, Cap Negre, La Falzia and L'illa, from where you can see beautiful views of the Mediterranean Sea and its different shades.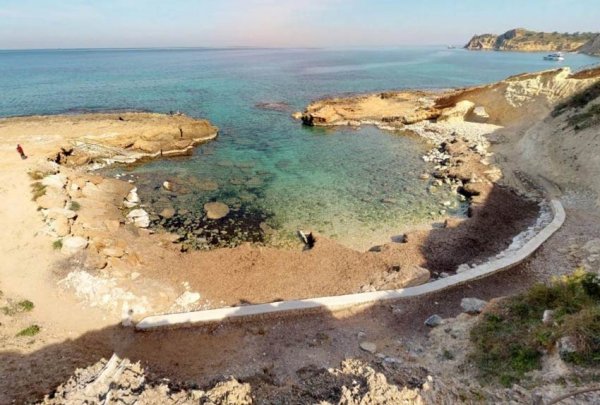 Beaches and coves of Jávea
The coves and beaches of Javea are the main attraction of the area, as they are not only beautiful and colourful, but also offer a wide range of activities for the whole family to do on holiday.
Portitxol cove is located a few hundred meters from the island of the same name, where you can swim, ride a jet ski or kayak.
Javea is a privileged place, where you can find beautiful beaches, coves and hidden corners all accessible from the sea, offering a unique perspective that make it a must on holiday.
Request your real estate non-binding consultation
Responsable: DESARROLLOS MORAGUES PUGA S.L.
Finalidad: Gestión del formulario de contacto.
Legitimación: Consentimiento del interesado.
Destinatarios: Cesiones y/o transferencias a terceras empresas y/o organismos tal y como se indica en la información adicional.
Derechos: Acceso, rectificación, oposición y limitación.
Información adicional: Ver política de privacidad.