Enjoying every day living in Balcón al Mar, Jávea
There is no doubt that the beauty of Jávea is responsible for the fact that tourism is the driving force of the region's economy. It has even been chosen by people from all over the world to live and develop some economic activities. The jewel in the crown is the Urbanisation of Balcón al Mar, which is one of the most beautiful, due to its particular and stupendous sea view.
This urbanization is located in the neighbourhood of Cabo de La Nao in the highest part of Jávea, which allows the villas of Balcón al Mar to be located on the cliffs overlooking the sea. In this area you can find a lot of commercial activity such as shops, supermarkets and restaurants and it is only 10 minutes away from the Arenal beach.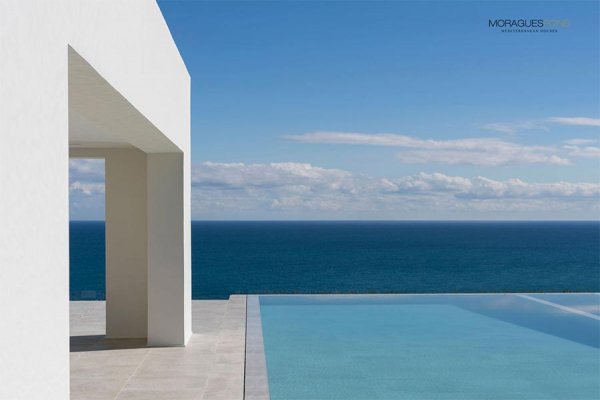 Real Estate Opportunities in Balcón al Mar, Jávea
It is likely that visitors to Balcón al Mar in Jávea have been tempted to move to this paradisiacal place. If this is your case, do not hesitate to contact us. In Moragues Pons we have for sure the property you are looking for, do not miss the opportunity.
Because we know that buying a property is more than just a commercial transaction, we have as a rule, share with our clients to know what their preferences are and offer a personalised service for the purchase of properties in Jávea.
Our personal real estate shopper service will advise you at all times and will keep the list of options updated, so that you don't miss the golden opportunity. We always prioritise the demands of our clients, so you will only be called to visit those properties that meet your requirements.
Why live nearby in the urbanisation Balcón al Mar in Jávea?
Jávea has exclusive urbanisations including Balcón al Mar, which has all the virtues to become your place to live. Here you can find homes in a variety of styles and prices, so there will always be an opportunity for you.
It is an area where you can combine luxury living with beach tourism and incredible excursions. Close to this urbanisation you will find Playa del Arenal, which is the only sandy beach in the area and has been awarded the blue flag.
You are also very close to Cala Ambolo. Its waters are crystal clear and deep blue. There you can also enjoy wonderful views of the Mediterranean from the lookout point.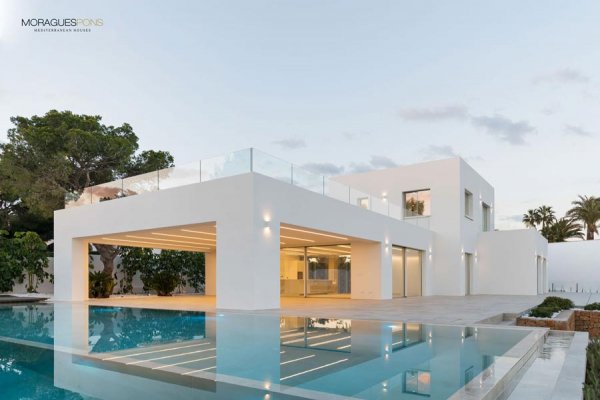 Waking up every day to beautiful views of the Mediterranean Sea.
For those looking for a house on the beach, one of the most desired things is to have a sea view. The very idea of opening your eyes in the morning and being able to enjoy a view of the Mediterranean Sea is possibly the most recurrent motivation for those who want to buy a house in Jávea.
In Balcón del Mar, there are luxury villas with gardens and swimming pools where you can enjoy the Mediterranean climate or a drink at sunset. Its pleasant climate allows you to be outside as long as you like and spend time with your family or share a romantic dinner in the company of beautiful scenery.
All you have to do is trust our real estate consultants and express your wishes and dreams. We are ready to get to work and get you the perfect house in Balcón al Mar that suits all your needs.
Request your real estate non-binding consultation
Responsable: DESARROLLOS MORAGUES PUGA S.L.
Finalidad: Gestión del formulario de contacto.
Legitimación: Consentimiento del interesado.
Destinatarios: Cesiones y/o transferencias a terceras empresas y/o organismos tal y como se indica en la información adicional.
Derechos: Acceso, rectificación, oposición y limitación.
Información adicional: Ver política de privacidad.