Living in Jávea near to Montgó
If just living in Jávea is a luxury, now imagine living near to one of the most important natural parks on the Costa Blanca. In this paradisiacal place you will be able to enjoy real adventures, as it is home to a large number of impressive sites such as La Coiva de'l Aigua, La Cova Tallada and the marine reserve of Cabo de San Antonio.
Not everyone has the privilege of enjoying in their backyard the Montgó Massif, which apart from having a great natural wealth with its flora and fauna, has also been a great historical protagonist, as it has been a natural lighthouse for navigators since time immemorial.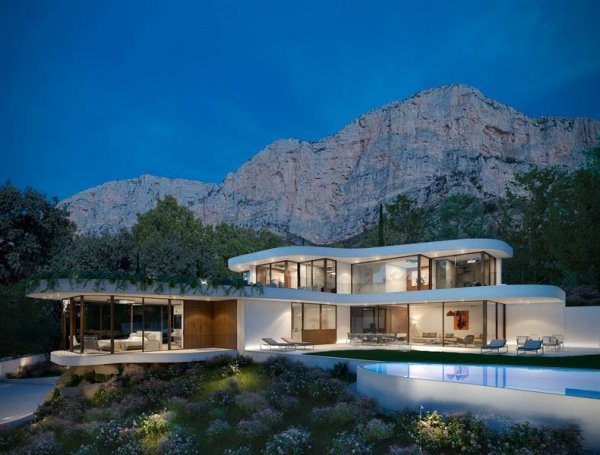 Discover the best opportunities to live near Montgó
If you are one of those who have decided to invest in this little paradise on the Mediterranean coast, congratulations. However, if you want to live in Jávea near Montgó, the best thing to do is to leave the job of looking for properties to the professionals, in this way you will be guaranteed success.
Thanks to the experience of the real estate professionals at Moragues Pons, we are sure that we can get the best properties for sale in Jávea, to give you what you deserve. You can make any list you wish; first class finishes, terrace, swimming pool, sea view, exclusive urbanisations, whatever you dream of we will make it come true.
You can opt for the exclusive service of a personal real estate shopper who will always be at your side, making your investment experience much easier and hassle-free. To achieve this, our professionals adhere strictly to the client's wishes because we know that time is important.
Why live near the Montgó in Jávea?
Jávea is by itself a paradisiacal place. But we want to give you incredible options, so we want to highlight the benefits of living near one of the most impressive natural parks of this place, the Montgó.
Living in Jávea near the Montgó, will give you an excellent opportunity to enjoy nature to the maximum, experiencing the diversity of activities available in the area, such as hiking, biking, mountain hiking, as well as visiting the different caves excavated in the cliffs of the park.
If you want to enjoy life in a quiet place, away from the hustle and bustle and in constant contact with nature, then locate a house in Jávea near the Montgó. Chances are you will want to stay there forever.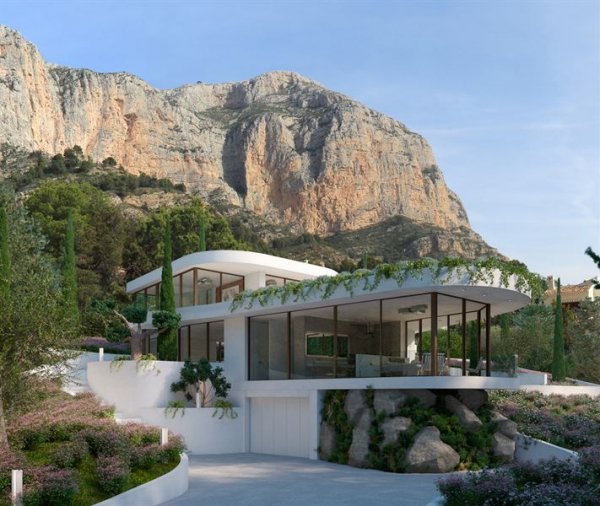 Living in the countryside just a few minutes from the town of Jávea
If living in Jávea near the Montgó is a luxury, then to be able to enjoy that benefit, but to have the best services of the town just a few minutes away, is the glory. That's right, having a house close to nature is no impediment to going to the centre of Jávea or other nearby towns.
These are the advantages of investing in this area of the Costa Blanca, you can choose how you live and enjoy life. You can spend your day with your family on the terrace or by the pool overlooking the sea, go cycling to see the wildlife in the national park or simply go into town to enjoy the local businesses.
If you have not yet fallen in love with the idea of moving to this beautiful place, we invite you to visit us and see with your own eyes all the possibilities you have to enjoy life to the full and carefree in Jávea.
Request your real estate non-binding consultation
Responsable: DESARROLLOS MORAGUES PUGA S.L.
Finalidad: Gestión del formulario de contacto.
Legitimación: Consentimiento del interesado.
Destinatarios: Cesiones y/o transferencias a terceras empresas y/o organismos tal y como se indica en la información adicional.
Derechos: Acceso, rectificación, oposición y limitación.
Información adicional: Ver política de privacidad.